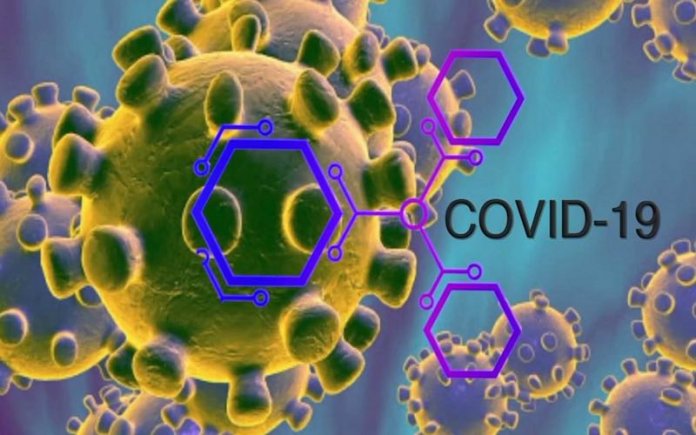 Michael Olugbode in Maiduguri
The Borno State has lost six persons to COVID-19 in the past two days.
This was announced by the State's Commissioner for Health, Dr. Salisu Kwaya-Bura, who said that the state has recorded a total number of nine casualties of the pandemic.
Kwaya-Bura also said the state has 53 confirmed positive cases and have screened 160 persons.
He lamented that the infection has spread beyond Maiduguri and Jere metropolises to Biu, Dikwa and Pulka and warned residents of the state to adhere to the rules of social distancing and hygiene.
He disclosed that plan has been concluded to increase the capacity of the isolation centre even as the contact tracing teams have been increased from 15 to 20.
Meanwhile, the Commissioner of Information, Babakura Abba-Jato, announced during the daily briefing on COVID-19 yesterday that three Imams had been suspended by the Chief Imam of the State for holding public prayers and would not parade themselves as Imams anymore.