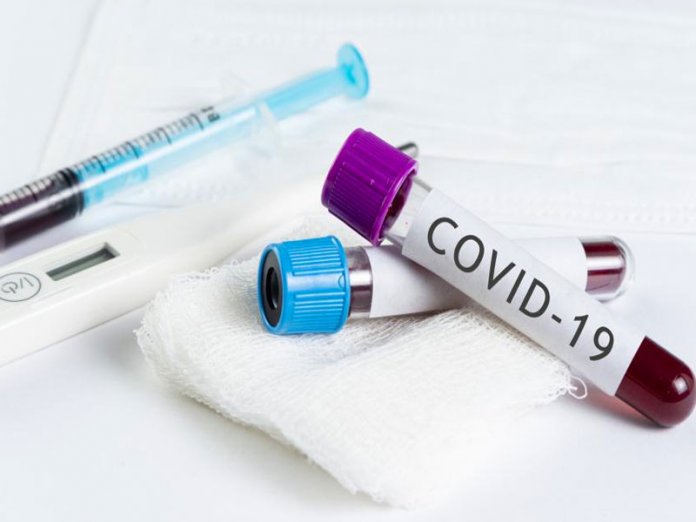 Ernest Chinwo in Port Harcourt
Rivers State Government has explained that the third confirmed case of COVID-19 in the state is a 61-year-old hotel manager who attended to his boss, the proprietor of Mingi Suites, who returned from Abuja in February.
In a statement issued in Port Harcourt yesterday, the state Commissioner for Health, Professor Princewill Chike, said the rapid response team was notified of the sudden and mysterious death of the owner of the hotel last week, and decided to place all his contacts under watch.
He said: "Once the testing guidelines were expanded, samples were collected from the hotel manager for COVID-19 testing and his result is positive.
"He is currently being evacuated to the treatment centre for further management, and all his contacts and timelines will be adequately followed up, including necessary environmental decontamination as the case may be.
"Contact tracing has commenced and samples will be collected from his high risk contacts for RT-PCR analysis while risk communication and community engagement will continue unabated as usual."
Chike restated that "the state Public Health Emergency Operations Centre is and will remain on response mode with dedicated and experienced health officers and volunteers doing their best to conquer this pandemic in our society."
He also said the treatment centre is active and staffed for efficiency of service delivery in the containment effort.
The commissioner stated that the state has continued to follow up travellers and persons of interest as well as several alerts and rumours reaching the state Public Health Emergency Operations Centre.
He said it was in line with the targeted case search that one of the five results received yesterday night for Rivers State was positive for COVID-19.
While thanking the state Governor, Nyesom Wike, for his exemplary commitment to the health sector in this pandemic, Chike re-emphasised the need for public vigilance, while also asking that patients should confide in their physicians the true case history of their ill health.