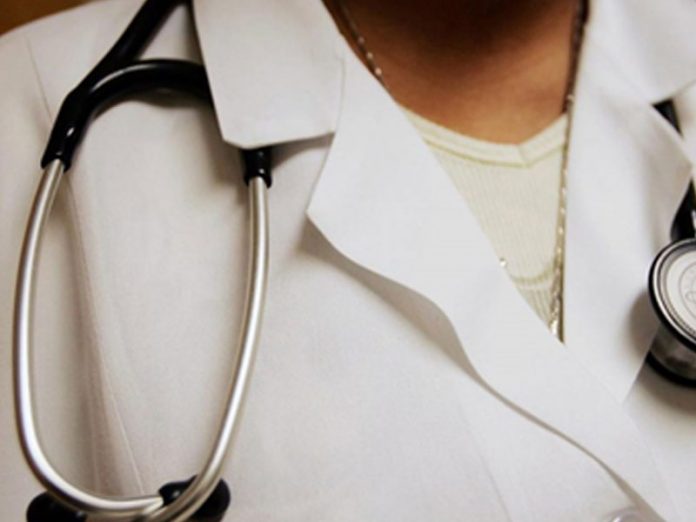 Martins Ifijeh
Olusola Malomo, a registered nutritionist and National Publicity Secretary of the Nutrition Society of Nigeria (NSN), has urged Nigerians to imbibe healthy living as the global community battle Coronavirus Disease 2019 (Covid-19). Malomo made the call in his monthly healthy living dialogue, an initiative supported by Chi Limited. The dialogue is part of the company's 'No-Added Sugar' campaign.
Malomo said it is widely accepted that people will have different benchmarks for what they chose to call a definition of a successful year but that achieving nutritional goals follow common universal guidelines, which must be adhered to if one wants to live disease-free life.
He stated that among the most common goals are those regarding health, fitness and eating habits.
"The one goal we need to have posted on our walls is to focus on our health. Having this overarching goal may look too broad, but being healthy involves everything we set as individual targets, such as eating a balanced diet, drinking pure fruit juice, taking long walks or using the stairs.
"This one resolution requires that we are mentally committed to being healthy and we take on any activity that ensures our health. While we are looking for specific activities that we need to stay healthy in 2020, having a mindset of being healthy ensures that we do not get disheartened when we miss a gym time or eat a bar of chocolate", he said