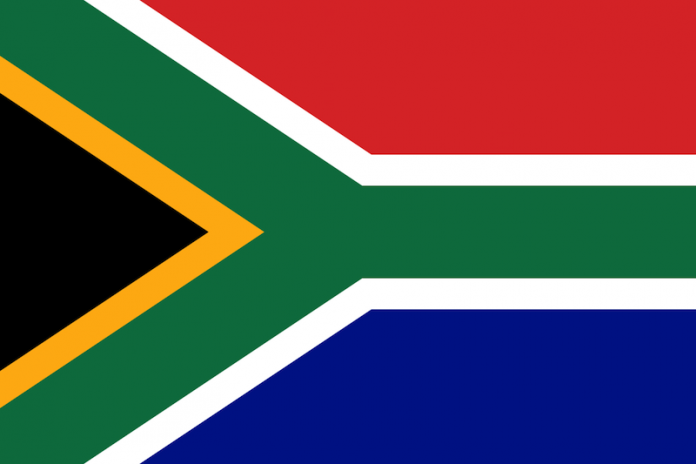 South Africa's economy will contract sharply this year as activity is hit by the coronavirus outbreak, despite expectations the central bank will cut interest rates again in May, a Reuters poll stated on Monday.
The country is already in recession, with the economy expected to have contracted 1.9 per cent last quarter and to shrink an unprecedented 23 per cent this quarter, the poll showed. Another rate cut from the central bank – which cut 100 basis points from borrowing costs on March 19 and then again on April 14 – is expected to help the finance ministry, which has already ramped up borrowing.
Economists now expect the economy to shrink 4.9 per cent this year before recovering with two per cent growth next year. Last month's survey had suggested 0.3 per cent and 1.2 per cent expansions, respectively. The forecasts showed huge levels of uncertainty due to a country-wide lockdown. Even the most optimistic economist forecast a contraction of one per cent, while the most pessimistic predicted a 14.6 per cent contraction.
Base effects may play a role next year, with the most optimistic economist forecasting growth of 5.1 per cent, but some respondents said the lockdown would make it costly and difficult to bring the economy back to normality. With consumers staying home and global oil prices falling sharply, inflation forecasts were also cut.
Prices are now expected to rise 3.8 per cent this year and 4.5 per cent in 2021, compared with 4.2 per cent and 4.6 per cent in a March poll.