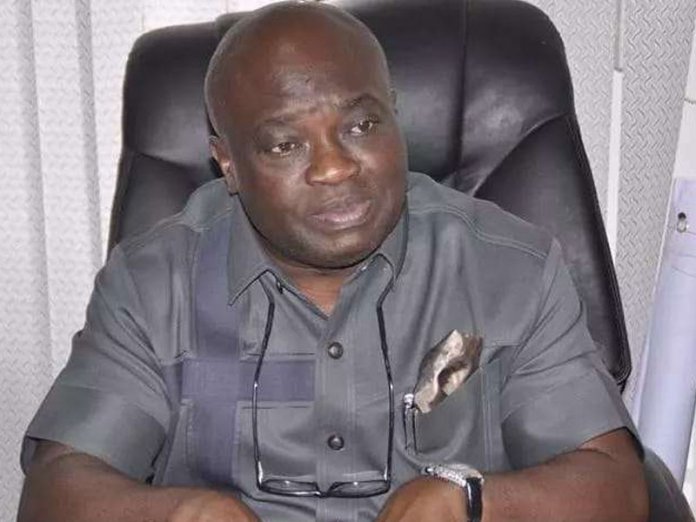 Emmanuel Ugwu in Umuahia
Abia State Government has identified three local government areas where it would carry out contact tracing in connection with the two index cases of coronavirus in the state.
He also ordered the closure of a private clinic and placed their staff and patients on quarantine, as one of the index cases that emerged in the state was treated at the health facility.
Addressing journalists at the Government House yesterday on the new development in the fight against COVID-19, Ikpeazu named Ikwuano, Umuahia North, and Ukwa West as the LGAs where "massive contact tracing" would commence immediately.
According to him, the index persons had contact with some people in the identified local government areas hence the need to stem further spreading of the rampaging virus.
He stated that the index cases are septuagenarians who had no previous traveling history recently, adding that while one is 70, the other is 72 years old.
The governor noted that the two index cases have underlining medical conditions.
He assured the state that his administration would embark on massive community testing, calling on frontline officers and everyone who has a role to play to redouble effort and show greater commitment in the fight against the disease.
Ikpeazu stated that his administration, in readiness to fight the COVID-19 pandemic, had trained frontline officers, provided six ambulances to support logistics of picking suspected cases, provided ventilators, adequate Personal Protective Equipment (PPE) and additional face masks.
He warned that anyone who allows himself to be used to undermine the government efforts to fight the virus would be regarded as a saboteur and be made to face the wrath of the law.