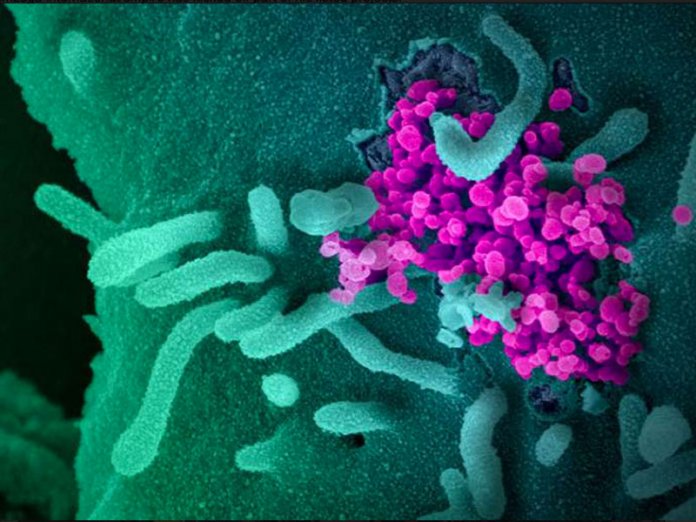 By Martins Ifijeh
One of Africa's leading contract research firms, Xcene Research, has called on the Nigerian government and the global community to increase push for medical research and innovations, as these would help in halting the spread of COVID-19.
In a statement to commiserate with families of those batting with COVID-19 in Nigeria, the Executive Director, Xcene Research, Telufusi Adebukunola on Saturday said she was happy with the level of progress so far made on research, noting that the public health challenge requires extra ordinary innovations to tackle.
She said: "We live in challenging times where extreme safety measures are required for survival. The place of research is extremely important and cannot be overemphasized. Exceptional situations require extraordinary measures and global problems require comprehensive solutions. We must, as a matter of urgency, deliberately create an outlook for now and the future if we are to withstand pandemics such as these.
"It is great to see the level of research now being directed to the development of a cure against COVID-19. We are happy about this progress and we are more than ready to support our partners locally and abroad with any research-based information that is needed to combat this outbreak," Adebukunola added.
The Project Manager, Xcene Research, Dr. Faramola on her part, called on Nigerians to heed to the current directives of social distancing, hand washing with soap and water regularly, as well as using alcohol-based hand sanitizers to protect themselves.
She said: "We are confident that this would help greatly to reduce the number of individuals affected, as well as ease the burden on our health institutions to cater to those already with the virus.
"At Xcene Research, we are dedicated to building strategic partnerships in Nigeria and across the globe to improve global health issues with a commitment to safety, excellence and results," she concluded.