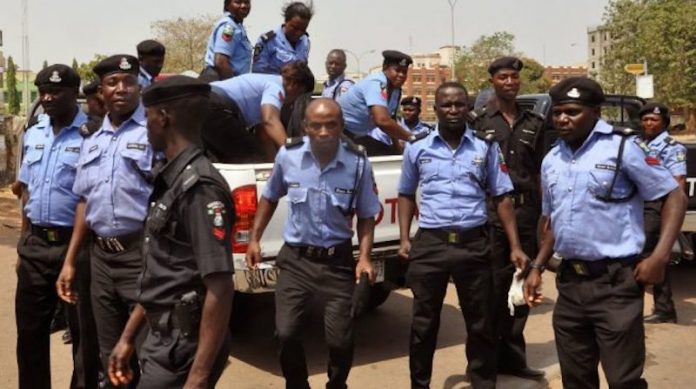 Onuminya Innocent in Sokoto
Sokoto State Police Command wednesday arrested 21 passengers for violating restriction order imposed by the state government in a bid to contain the spread of COVID-19 in the state.
Parading the passengers before journalists at the command headquarters in Sokoto, the state Commissioner of Police, Ibrahim Sani Kaoje, said the passengers were coming from Kaduna to Sokoto when the police patrol team intercepted them.
Kaoje disclosed that coronavirus pandemic is a global issue, stressing that the violators cannot claim ignorance about the lockdown of interstate routes by the state government.
According to the police commissioner, the locked down is for the interest of all, saying it will help stop the spread of the virus.
He added that police as an enforcement agency would not relent but would collaborate with other law enforcement agencies to maintain law and order .
The police boss maintained that at the course of the arrest, three commercial vehicles were also impounded.