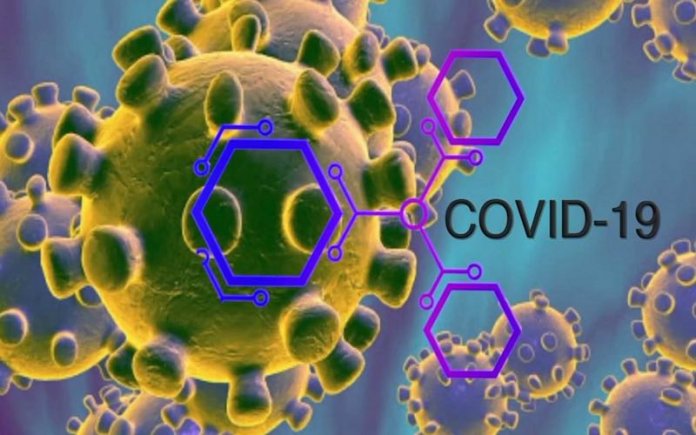 *Mobilises military, police for enforcement
By Hammed Shittu
Kwara state government has again announced the total shutdown of the entire state with effect from 6pm Friday
Already, the government has mobilised security agencies like Army, Airforce, Nigeria Drug Law Enforcement Agency, Civil Defence Corps, police among others to ensure full compliance with the total lockdown of the state.
The new measure banned all vehicular movement, including private vehicles, all shops and markets.
Foodstuff sellers and operators of medicine shops are allowed to operate on Monday, Wednesday and Friday between 10am and 2pm
The new order according to THISDAY checks might not be unconnected with the confirmation of two Covid-19 cases in the state.
A United Kingdom returnee, Alhaji Jimoh Muideen, who was infected with the virus died last Thursday.
His first port of call was Ilorin where he was harboured for a few days before Prof. Alakija Salami of University of Ilorin Teaching Hospital(UITH) moved him to the hospital for medical attention where he consequently died.
The deceased was later buried in his hometown, Offa, which made government to lockdown the ancient town on Wednesday.
The government however decided to take another preventive measure by locking down Ilorin where the deceased was harboured before his death at the UITH.
However, speaking at a news conference in Ilorin Thursday, the deputy governor and chairman, state technical committee on COVID-19, Mr Kayode Alabi, who announced the total lockdown of the state said that, the new preventive measure was to curb the spread of the virus.
He expressed satisfaction with the level of compliance by the people of Offa on the lockdown order placed on the town since Tuesday.
Alabi thanked the federal government for its support for the state technical committee on COVDlD-19.
The deputy governor urged Kwarans not to panic, but strictly adhere to all the safety measures on COVID-19.