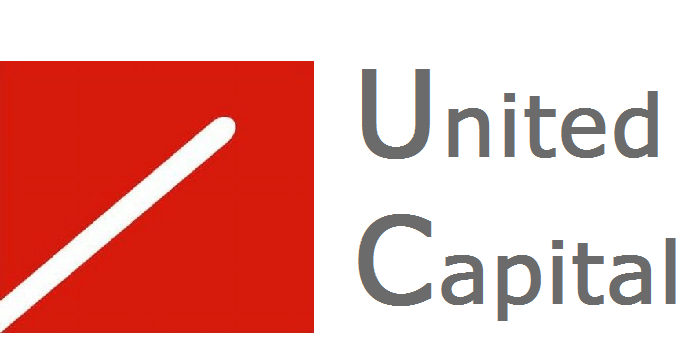 Goddy Egene
United Capital Plc, a leading pan-African financial and investment services group has successfully raised N5.3 billion in a Series 1 and 2 Commercial Paper (CP) issuance, under its N20 billion programme registered with the FMDQ Securities Exchange.
The CP issuance, which was approved by company's shareholders at the annual general meeting (AGM) of March 2018, was subjected to regulatory approvals. The CP was raised borne out of the group's strategic initiatives, aimed at providing innovative financing solutions to its corporate, institutional and government (parastatals, sovereign and sub-sovereigns) clients.
Commenting, Group CEO, United Capital Plc, Mr. Peter Ashade, said: "The CP issuance will enable us provide a wider range of wholesale financing solutions to our clients. It will also further complement our stable funding base and support the growth of our overall business. The Series 1 & 2 issuances, with tenors of 182 days and 270 days, were largely subscribed to by individual and institutional investors, with interest significantly tilted towards the 270-day offering."
The company recently reported a revenue of N8.598 billion for the year ended December 31, 2019, while profit after tax rose by 15 per cent from N4.34 billion to N4.97 billion. The board of directors recommended a dividend of N3 billion, which translates into 50 kobo per share.
Ashade had said that in spite of the challenging operating environment that was experienced in 2019, United Capital Plc group was been able to consistently improve in its performance.
"This increase was driven majorly by the growth in our net interest margin, fees and commission as well as an efficient tax management strategy. We expect an appreciable growth in our revenue as we roll out our various strategic initiatives for the year 2020," he said.