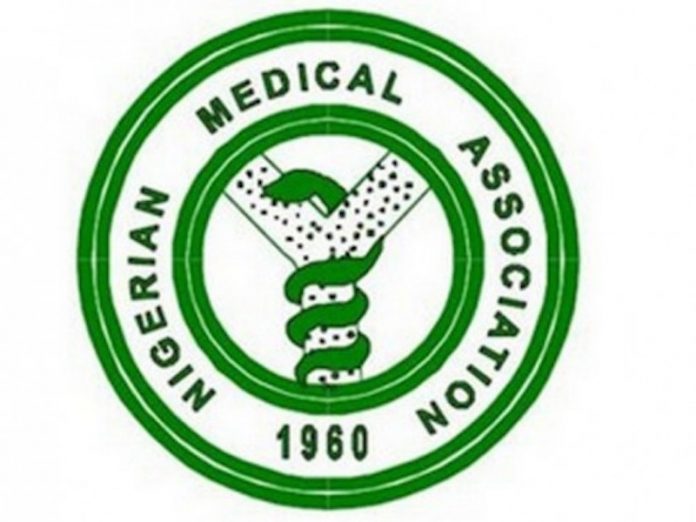 "We have also co-opted the state chapter of Nigeria Medical Association (NMA) and the Medical and Dental Consultants Association of Nigeria (MDCAN) of BSUTH to intervene in the issue to avert crisis, especially at these times, however their effort is yet to yield fruit.
"We had sought the attention of the Secretary to the State Government (SSG), Professor Tony Ijohor, who had mediated between the association and the state government in other issues. We are yet to see the effect of his intervention.
"We have sought unsuccessfully to get the attention of the state Governor, Dr. Samuel Ortom, who we believe has the best interest of the health sector and indeed doctors at heart," it stated.
The group added: "Our parent body, the Nigeria Association of Resident Doctors (NARD), has written to the Chief Medical Director, Professor Terrumun Swende, to reconsider their stand as it is not in accordance with the existing laws regulating the residency programme in Nigeria, but there was no response.
"This issue has dragged on for a long time, and we have written several letters to this effect and have also given ultimatum in the past concerning this matter. We are now left with no other choice than to consider downing tools; however, as it is our custom, we have the Benue people at heart."
Responding through the Public Relations Officer of BSUTH, Mr. Cephas Hough, the Chief Medical Director of the hospital, Dr. Terrumun Swende, pointed out that only three resident doctors were terminated upon service of a month notice in compliance with directives of the management board of the hospital.
He said the residency is a time bound training programme, positing that the residency training policy of the Benue State University Teaching Hospital requires resident doctors to pass all prescribed examinations within a maximum period of six years.
"Consequently, all resident doctors whose appointments with the hospital have been terminated have exceeded the prescribed period for the programme," he stated.