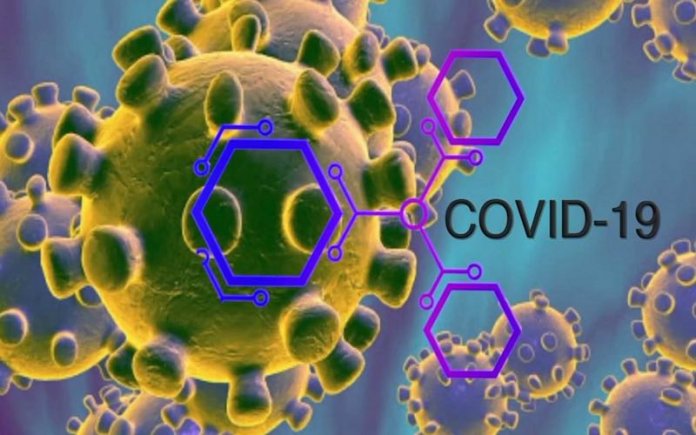 Ugo Aliogo
As Nigeria's coronavirus lockdown continues to take a toll on organisations, especially Small Medium Scale Enterprises (SMEs), the Managing Partner at HR-EX Consulting, Enitan Oyenuga, has advised organisations and businesses to put measures in place to manage cost.
Oyenuga, who disclosed to THISDAY in a statement said people cost is one of the biggest expenses on the income statement of any business and depending on the business size, can account for up to 70% of overall business cost.
She stated that cost on the part of small businesses is likely to cause a swift and unexpected shift in the economy especially with the current situation of the country due to the corona virus pandemic, thereby leading to rapid depletion in cash and bankruptcy.
She maintained that working with a group of small business, it was discovered that there are actions small businesses are taking to minimise the impact of these changes and safeguard the future of their businesses, "I do hope these ideas will help you land on a solution that works for your own business."
Oyenuga further explained that in the light of the national lockdown to combat the spread of COVID-19, a number of companies are responding with pay cuts.
She remarked that with large cuts at leadership levels and graduated percentage reduction below the management team; it has been observed that leadership, "in some of the worse hit sectors completely foregoing their salary, implementing up to 50% pay cuts for management level employees and 30-25% for the rest of the organisation."
She affirmed that in implementing a salary cut, an organisation must ensure no one is paid below the minimum wage, communicate a timeframe for the pay reduction, exempt low-wage employees, get the employees' consent prior to effecting the change and others.
Oyenuga, who highlighted the place of unpaid leave (furlough) in organisations, said it is an employer-mandate temporary unpaid leave from work.
She argued that mandatory unpaid leave could last a few weeks or months, adding that this is usually a preferred option to layoffs as it allows employers very easily reduce people costs without adding on new costs and safeguard knowledge accumulated about the business and industry.
According to her, "In addition, with replacement cost valued at about 33% of annual salary for the role, unpaid leave means a savings in recruitment and onboarding costs when business as usual resumes, allowing for employees to easily pick up from where they left off. If you decide on mandatory unpaid leave, consider how to figure out your critical staffing for the period. You may want to consider the work that is required, work schedule or rosters, existing performance data performance and skills required during this period. Engage them on the need to cover the reduced workload. Engage and inform all employees on the change (the alternative being employee layoffs). Communicate a timeframe for the unpaid leave period. Get the employee's consent prior to effecting the change. If the situation is likely to continue after the set period, inform well in advance."