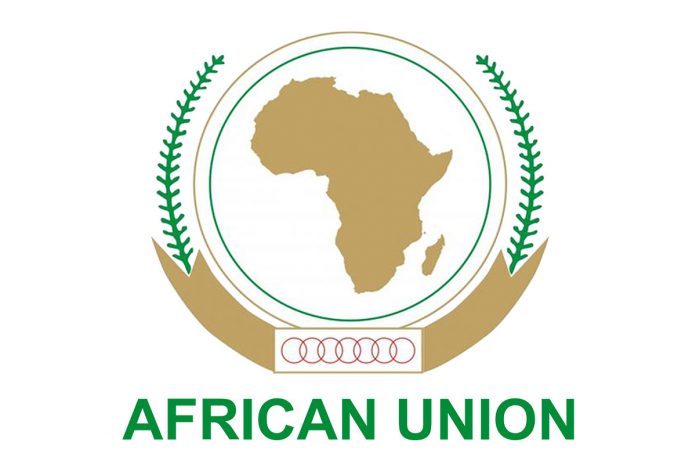 After a closed-session video conference meeting with other African Union (AU) heads of state, Senegalese President, Macky Sall, announced that the organisation will be integrating his proposal for African debt relief into the AU declarative statement on the novel coronavirus, COVID-19.
Sall had recommended a complete cancellation of African public debt as well as a restructuring of private debt, which will be reflected in the AU's statement on the impact of the disease. COVID-19 is expected to have a long-term negative economic impact on the continent, as many countries have placed restrictions on travel and commerce to help slow the spread of the disease.
Senegal has been one of the continent's most proactive countries with its response to the pandemic, with President Sall committing to a series of decisive actions to help limit the spread the disease and support at risk communities including: declaring a state of emergency and limiting movement for the entire country, and suspending flights; fast-tracking research for low-cost rapid-result tests, a collaboration between a Senegalese and a British pharmaceutical company.
The Senegalese president also committed to supporting the ramping up the manufacture of promising drugs like chloroquine by a manufacturer partially owned by the state for potential treatment; and immediately setting up an economic and social impact fund (the first in West Africa) to mitigate the impact of the pandemic on vulnerable household as well as small businesses.