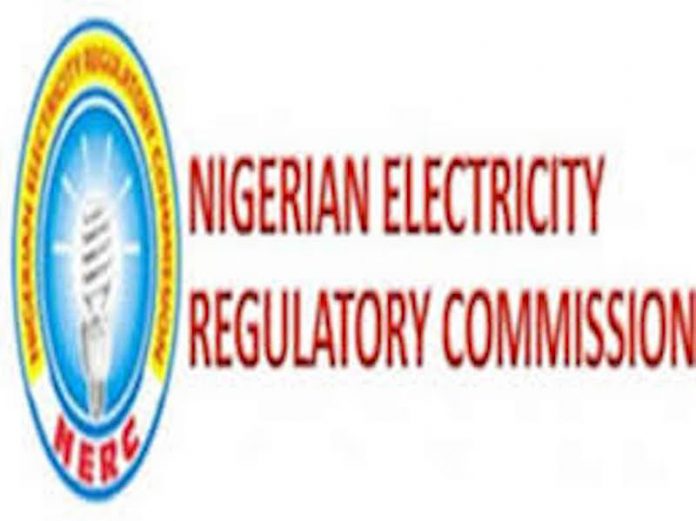 Emmanuel Addeh in Abuja
The Nigerian Electricity Regulatory Commission (NERC) Tuesday suspended the planned increase in the electricity tariffs paid by Nigerians, earlier scheduled to commence Wednesday..
In the directive tagged /198/2020, the regulatory agency noted that following the global effects of the coronavirus and the negative effect it is having on Nigerians and the industry, the right thing to do was to postpone the date of commencement.
Signed by the NERC Chairman, Prof. James Momoh and the Commissioner for Legal, Licencing and Compliance, Dafe Akpeneye, NERC said that from its public hearings, consumers were willing to pay appropriate rates for services rendered by the Distribution Companies (DISCOS) but must be of quality and with adequate metering.
Accordingly, the body noted that: "There shall be no increase in tariffs of end-use customers on 1 April, 2020″, adding that "This order shall take effect from 1 April 2020 and shall cease to have effect on the issuance of a new Order by the NERC."
Details later…