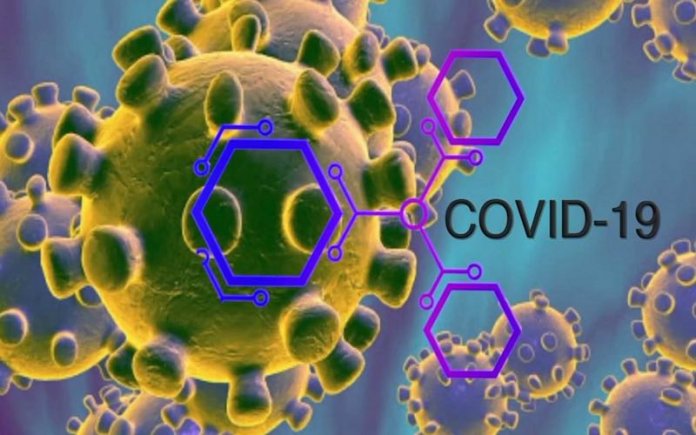 Confirmed COVID-19 deaths in the United States doubled in two days, surpassing 2,000 Saturday and highlighting how quickly the virus is spreading through the country.
Johns Hopkins University reported that confirmed deaths rose to more than 30,000 around the world. The US ranked sixth in deaths, after Italy, Spain, China, Iran and France. Italy alone had more than 10,000 dead.
The US death toll has risen abruptly in recent days. It topped 1,000 just Thursday.
Rhode Island announced its first two deaths from the coronavirus, leaving just three states with zero reported deaths: Hawaii, West Virginia and Wyoming.
The risk of death from COVID-19 is greater for older adults and people with other health problems. In most cases, the virus causes mild or moderate symptoms, which can include fever and cough and milder cases of pneumonia