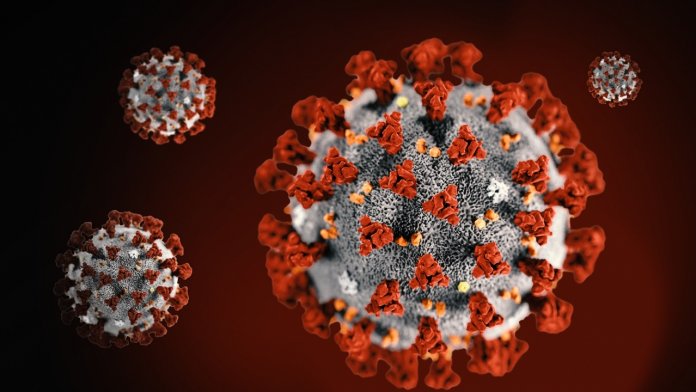 By Francis Sardauna
The Katsina State Government has ordered the closure of land borders and routes linking the state to other parts of the country with effect from Saturday, March 28, 2020 to curtail the spread of Coronavirus (COVID-19).
The government also suspended weekly Friday prayers by Muslims and Sunday service for Christians and other social gathering such as weddings and political events across the state.
The State Commissioner of Information, Culture and Home Affairs, Mr. Abdulkarim Yahaya Sirika, disclosed this in a statement issued to journalists yesterday.