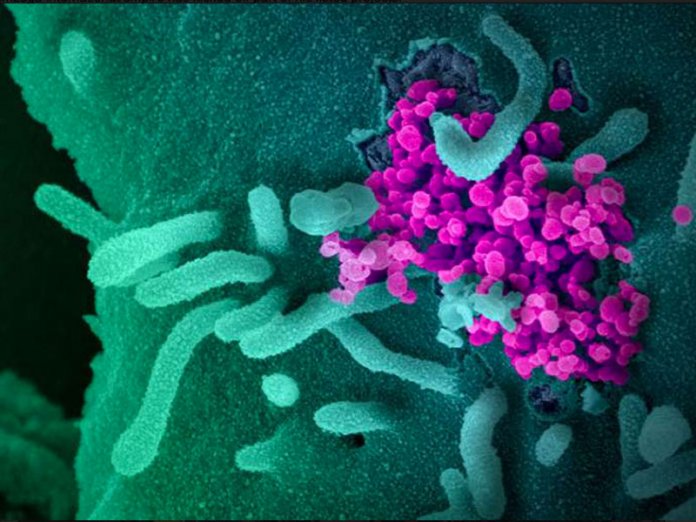 Malaysia has reported 130 new confirmed cases of COVID-19, bringing the total in the country to 2,161 infections, the highest so far in Southeast Asia.
According to its Ministry of Health, the number of deaths from the virus has risen to 26.
Earlier on Friday, Malaysia announced a stimulus package worth 250 billion ringgit ($58.28 billion) to help cushion the economic blow from the coronavirus pandemic.
Meanwhile, Hong Kong has reported 65 new COVID-19 infections. It is the biggest daily rise in the city, taking the total number of cases in the Chinese-ruled city to 518, health officials said.
Of the latest cases, 41 had recently returned from travelling abroad.