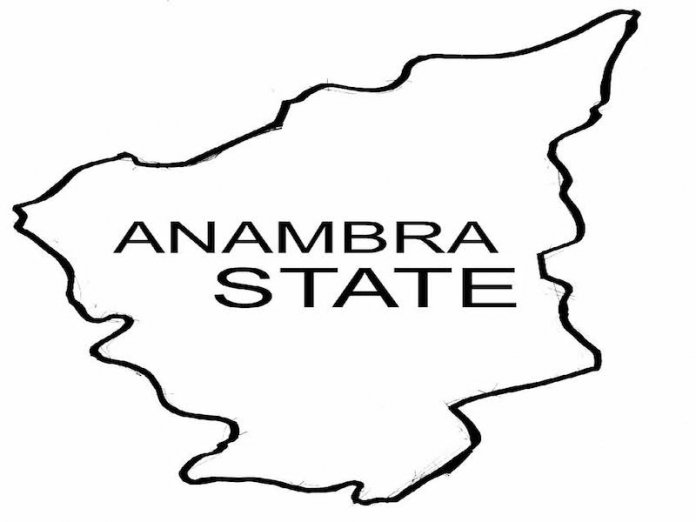 Dike Onwuamaeze
The Anambra State Government has appealed to traditional rulers, presidents of town unions, market groups, transport unions, trade unions, professional groups, the organised private sector, civil servants as well as religious leaders to be on the frontlines of the spirited campaign by the state government to prevent the spared of COVID-19 to the state.
The appeal was made by the Anambra State's Commissioner for Information and Public Enlightenment, Mr. C. Don Adinuba, who said that it should not be left for the state government and medical doctors to fight the spread of the virus alone.
Adinuba made the appeal when he announced the proactive measures being taken by the state government to ensure that state is free from the onslaught of COVID-19. The measures, according to Adinuba, include the shutdown schools, directive that civil servants not on essential services to work from home and the reduction of the number of passengers in tricycles and buses as well as the setting up of a 23-person Coronavirus Attack Team to work against the contagion in the state by the Governor of Anambra State, Mr. Willie Obiano.
He said: "To underscore the importance of the team's work, Governor Obiano chose to head the team himself. Other members include the Speaker of the House of Assembly, the Secretary to the State Government, the Chief of Staff to the Governor, the Commissioner for Health and his counterpart in the Ministry of Information and Public Enlightenment, the state Commissioner of Police, heads of the two teaching hospitals in the state and specialists from relevant fields."
Adinuba identified motor parks and open markets as potential areas where the virus could spread fast, since it is contracted mostly through person-to-person contact and physical surfaces.
He noted that the state government is bothered by the wrong attitude of people who though are aware of the highly infectious disease, but strangely believed that for superstitious and other strange reasons, that they could not be infected.
He, therefore, enjoined the "Ndi Anambra to seek proper treatment from doctors and other medical staff members trained to manage viral outbreaks like the virus. Symptoms of the disease are high fever, vomiting, cough, sneezing and difficult breathing. Any person showing any of these symptoms should not indulge in self-medication on the assumption that he or she is afflicted by malaria or any common disease but should rather immediately contact the state's Public Health Emergency Operation Centre via telephone numbers 08030953771 and 08117567363.
"It has to be noted that a person may be a carrier without showing any of the symptoms. This is why the government has been advising persons who have in the last two weeks visited any of the countries with up to 1000 recorded cases of COVID-19 to isolate themselves for 14 days. The earlier the disease is detected the easier it is to treat. The government will bear the treatment cost."
The commissioner said that theere are three hospitals in the state with isolation centres. They are the Nnamdi Azikiwe Teaching Hospital in Nnewi, the Chukwuemeka Odumegwu Ojukwu Teaching Hospital in Awka and the Onitsha General Hospital while the Ekwulobia General Hospital in Aguata Local Government Area and Umueri General Hospital in Anambra East Local Government Area "are surge centres, that is, they can absorb patients who may not be accommodated in the three hospitals with isolation centres based on existing facilities."