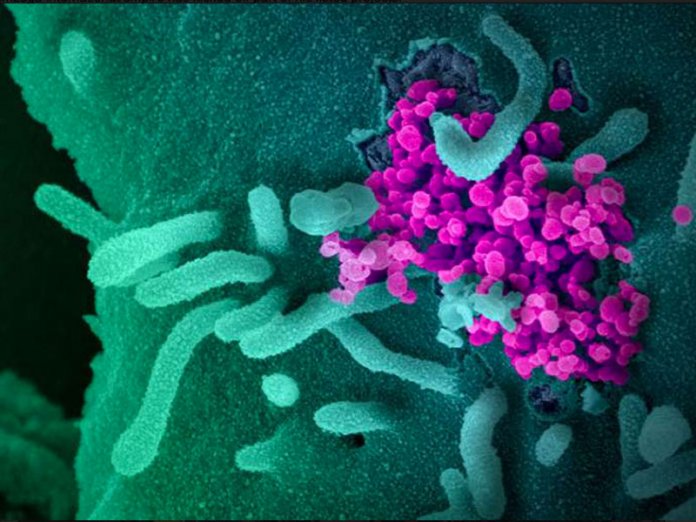 Goddy Egene
Some shareholders have called on companies that may postpone their annual general meetings (AGMs) due to the impact of the COVID-19 pandemic to pay interim dividends.
Some companies had scheduled their AGMs for March and April to approve their accounts and dividends already recommended by their boards. However, forced by the heightened risk of the virus, some are putting those AGMs on hold. However, shareholders under the aegis of Association for the Advancement of the Rights of Nigerian Shareholders (AARNS), have said such companies should distribute interim dividends which could be approved at AGMs later.
President of AARNS, Dr. Faruk Umar, who spoke to THISDAY, noted that while the shift in the date of AGMs was not the fault of the companies, it would be a show of appreciation to loyal shareholders if interim dividends are paid instead of waiting for longtime to reconvene the AGMs to approve the dividends.
"Since the board and regulators have approved the dividends and only waiting for shareholders' to endorse, the boards can pay those dividends as interim pending when the situation will improve, normal economic activities begin and AGMs are reconvened. At the reconvened AGMs, what the shareholders would need to do is to approve the same dividends as final dividends," Umar said.
Also in a letter dated March 23, 2020 to the Director General of Securities and Exchange Commission (SEC), the Independent Shareholders Association of Nigeria (ISAN), said that taking cognisance of the Section 379(2) of the Companies and Allied Matters Act of 2004, the intended and proposed dividends should be convertible to interim dividends and made payable by the orders of the boards of the affected companies.
"Relevant controlling and regulatory authorities should see this measure as palliative or stimulus to cushion the effect of COVID-19 on shareholders to meet their urgent individual needs an aspirations," ISAN said.
Greif Nigeria Plc has already announced the postponement of its AGM scheduled to hold on March 31, it is concerned with the safety and health of its employees, their families and the general public at large. Also, Notore Chemical Industries Plc has cancelled its AGM scheduled for tomorrow till further notice.
The Nigerian Stock Exchange (NSE) has already shut down all its trading floors temporarily for 30 days and to operate remotely, saying its staff would be available through all its digital platforms to provide support.
"Over three weeks ago, we activated precautionary health measures across our offices where we screened visitors with thermometers, provided sanitisers and minimised access into our premises. Further to this and with the significant growth in new cases, effective Tuesday, March 24, 2020, we have activated a 30-day remote working plan for our employees excluding essential staff.
In order to give our dealing members enough notice, effective Wednesday, March 25 , 2020 all our trading floors will be temporarily closed, although remote trading will continue and NSE staff will be available through all our digital platforms to provide support. We regret any inconvenience this may cause in the discharge of your business activities, but we must act in the best interest of all stakeholders at this time," Onyema said.
According to him, in line with their robust Business Continuity Management framework, they would like to reassure stakeholders that they have put in place measures to ensure their operations and trading activities continue seamlessly throughout this period.
He said: "As an exchange, we will ensure that all relevant information continues to flow into the market to ensure the pricing of risk assets remains transparent and reliable across asset classes to allow investors to value their portfolios and make informed investment decisions under these volatile conditions."