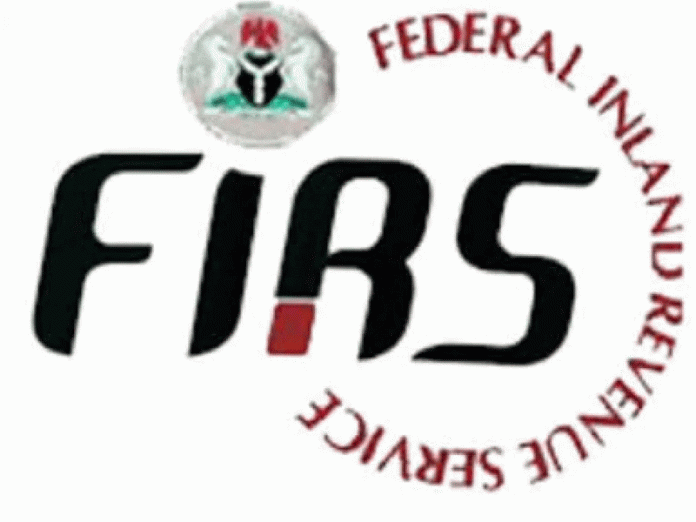 By James Emejo
The Federal Inland Revenue Service (FIRS) has sacked all its directors who have served eight years and above in their current positions.
Executive Chairman, FIRS, Mr.  Muhammad Nami, conveyed the decision of the FIRS board in a memo dated March 24,2020, following an a emergency board meeting.
He said the decision was "in line with Para 10.1 (a)(iii) of HRPP."
The board "also gave its approval for the appointment of four coordinating directors in acting capacity and two group leads for a six months.
The coordinating directors include Dr. Asheikh Maidugu. –  CD/Executive Chairman's Group, Mr. Olufemi Oladeji Oluwaniyi. –  CD/Tax Operations Group, Mr. Innocent Chinyere Ohagwa. – CD/General Services Group and Mr Ezra Usman Zubairu. –  CD/Enforcement Support Group.
Also, appointed as the Group Leads are Mrs. Faosat Oguniyi , Compliance Support Group and Ms. Chiaka Okoye as Digital Support Group.