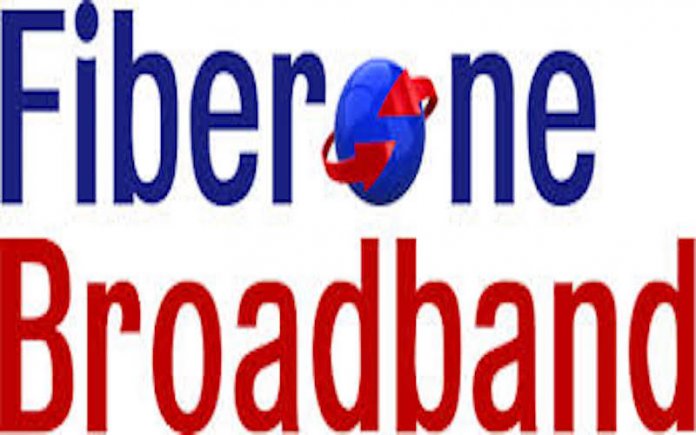 FiberOne Broadband has expanded its Fiber to homes and offices coverage areas to meet the needs of its growing customers.
According to a statement made available to THISDAY, the expansion implied that more families and businesses within the Lekki Area would enjoy unlimited broadband connection.
The Chief Operating Officer, Joda Kehinde said: "We are thrilled and excited to announce that our world class Fiber to the Homes (FTTH) service is now available in new areas in Lekki like Fola Osibo Rd and environs, Freedom Way, all of Lekki Phase 1 – zone 10, The whole of Oniru estate and environs.
"With the addition of the new areas, and further expansions ongoing, we are a step closer to achieving our goal of being the number one choice when it comes to Superfast Fiber to the Home (FTTH) Broadband in Nigeria."
The statement further explained that FiberOne broadband was constantly on the lookout for ways to improve the way people connect with the world be it on a personal or professional level, adding that, "FiberOne broadband is working none stop to add more locations to her coverage areas."