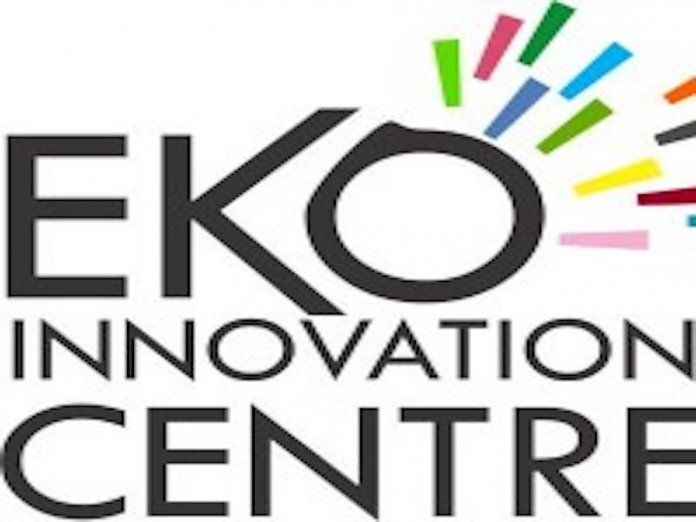 Hamid Ayodeji
The Eko Innovation Centre has organized a sensitization programme with the theme: "Raising Game Changers the Future Ready Shepreneurs."
At the forum, the organisation urged women to prepare and adequately empower themselves with knowledge and technical know-how so as to possess the ability to capitalise on vital opportunities that would come their way.
The innovation hub recently pointed out that one of the crucial cardinal points for empowering women was them being inspired by other successful women, which was why it has remained dedicated towards supporting women reach their maximum potentials, whereby they get to interact and network with successful female entrepreneurs from various sectors of the nation's economy."
Speaking to Journalists during an interview after the event, an Advisory Board Member, Eko Innovation Centre, Doja Ekeruche stated that the initiative was a demonstration of the enormous windows of opportunities regarding entrepreneurship and leadership roles available to women in the society as well as preparing them to effectively tackle challenges they would encounter on their journey towards succeeding.
According to her, women are faced with the responsibility of balancing it all amidst social expectations.
"Thus, women have proven that they have the capacity to effectively play multiple roles, either at work place or domestic roles."
"However, there is a fundamental need for more policies and regulations that support and eventually enhance the capacity of a woman in order to enable her function as an apex individual to be introduced in our environment.
"Policies such as, flexible work hours; flexible working which enables women work from home when necessary with the use of technology devices.
"Also, the policy of equal pay for both genders should be implemented so as to empower the females at work places thrive at their job description more effectively," Ekeruche added.
In her remarks, the Chief Executive Officer, Future Software, Nkemdilim Begho during her keynote address said, "In order to attain success as an entrepreneur women need to leverage on technology as they carry out their day to day activities.
"As an entrepreneur there are key technology skills we should have and one of them is, digital marketing. It is important to know basic digital marketing skills that can drive your brands reach and services like, content marketing, search engine optimisation and search engine marketing.
"Social media management is another vital digital marketing tool that can be used to boost your enterprise's capacity and awareness, thereby increasing the success rate of the brand."
On her part, the Group Executive Director, Hazon Holdings, Adetutu Afolabi explained: "Women have the capacity to balance their work life and domestic roles as it has been proven that women have potentials to be great at effectively executing multiple tasks.
"Definitely, there would be challenges, but, you also need to realise that you have it in you to deliver the best innovations and economic solving solutions to the nations developing economy.
"It is also important for women to know that while they are balancing both work life and domestic responsibilities they would need to also take good care of their health.
"Speaking in regards to being a successful entrepreneur; it requires you to be customer centric, whereby you pay close attention to details concerning the needs and wants of your customers, and then delivering the sort of products and services they desire. This would help boost the entrepreneur's credibility, as well as profit."