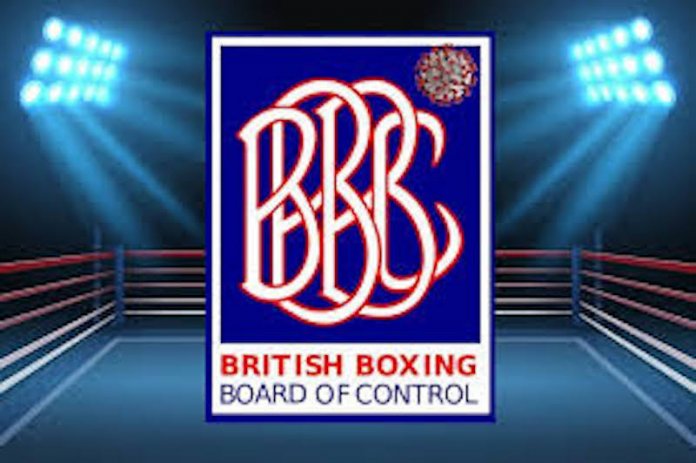 Many fighters will be forced to leave boxing because of the impacts of the coronavirus crisis, promoter Eddie Hearn has warned.
On Monday, the British Boxing Board of Control extended the suspension of events until May and a number of major fights have already been cancelled – and Hearn expects many boxers to have to get different jobs in the future.
"The coronavirus is going to have a massive impact on every business, particularly boxing," Hearn told the BBC Radio 5 Live Boxing podcast.
"If this drags on to September, October, November, December we will have fighters that have not boxed this year.
"The fighters at the top end are going to be fine but the fighters coming through, small hall fighters, ones starting their careers or those who do not have a sponsorship deal face big concerns.
"They will have to give up the sport of boxing and get a job and that's heartbreaking for someone trying to live their dreams.
"If there are no events, the companies are not making money and the athletes are not getting prize money. We will see a lot of fighters have to give up the sport of boxing at a lower level because there's no income. "
Hearn, whose Matchroom Boxing company promotes world heavyweight champion Anthony Joshua and also produces shows around the world, feels these are uncertain times for every sport.
"We do not want people to leave the sport, we want the more fighters the better," said Hearn.
"But look at the Olympics, these people have grafted for four years to achieve their dream and fight in Tokyo.