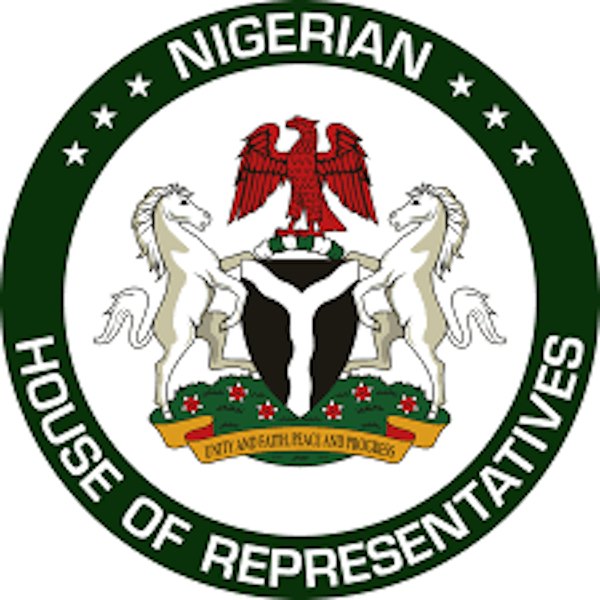 By Udora Orizu
The House of Representatives has set up an Ad-hoc Committee to investigate the concentration of tank farms in the residential areas of Ijegun, Satellite Town, Kirikiri and Old Ojo Road in Amuwo Odofin Federal Constituency of Lagos State.
The committee would reach a consensus on how to settle the issue to the satisfaction of the affected communities.
This resolution was sequel to the adoption of a motion titled the "Need to Relocate Tank Farms in Residential Areas of Ijegun, Satellite Town, Kirikiri and Old Ojo Road of Amuwo Odofin Federal Constituency, Lagos State," that was sponsored by Hon. Oghene Emma Egoh.
Egoh said the location of more than 50 oil tank farms in Amuwo Odofin has caused oil tankers to occupy all sides of Old Ojo Road and practically every street in Ijegun, Kirikiri and Satellite Town.
He said the House has been aware of the difficulty in moving in those areas as tank farms blocked access in the residential areas, thereby causing avoidable delays and posing serious harm to the people.
The lawmaker warned that thousands of people would be killed and many properties destroyed if any of the tank farms should explode in those residential areas.