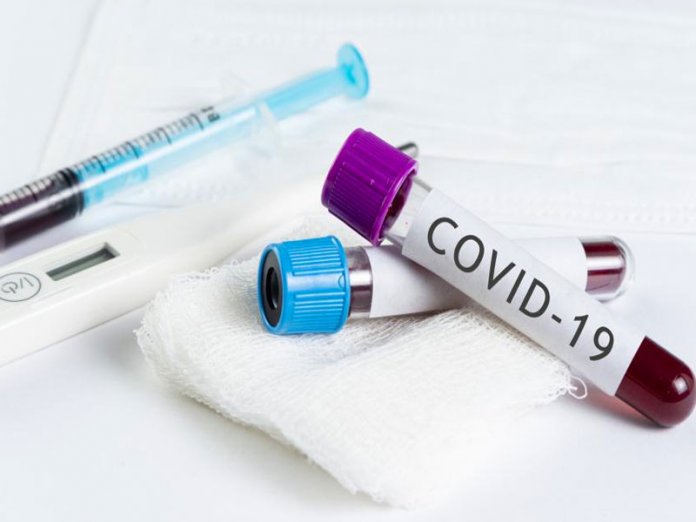 By Daji Sani
The Adamawa State Government has refuted the rumour of a possible outbreak of COVID- 19 in the state.
The Adamawa State Commissioner of Health, Professor Abdullahi Isah, told journalists yesterday that such rumour was deliberately meant to cause unnecessary tension in the state.
Isah traced the rumour to unsubstantiated story involving two school children that developed fever while in school.
He added that the state government might temporarily shut down schools as part of the measures to contain the spread of the virus in the state.
Isah said: "There is no case of coronavirus anywhere in the state. The rumour was spread when two children in a private school were detected to have high fever.
"But clinical examination proved that they were not carriers of the virus. We have consulted with their parents and all stakeholders and found out that the speculation was nothing but mere rumour."
He also disclosed that the state government would be adopting critical measures to contain any eventuality as a result of the development.
"I spoke with his Excellency some minutes ago and he told me that schools may soon be closed down like in other states as a measure to contain the deadly virus," he said.
Isa clarified that no one has been quarantined in the state despite the opening of an isolation centre.
The commissioner called on the people to remain calm because the state government would do everything possible to contain with any eventuality.