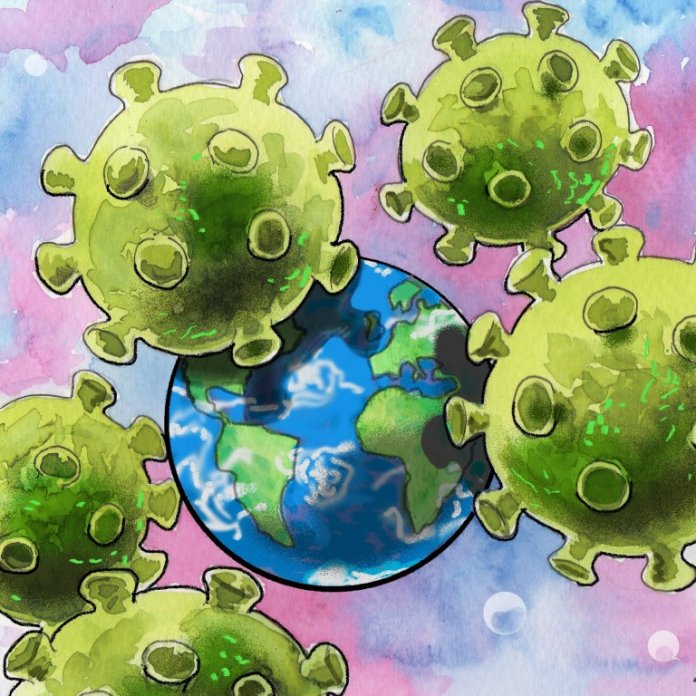 The total number of people in the United Kingdom to test positive for coronavirus, officially known as COVID-19, has risen to 1,543, according to the latest Department of Health figures.
On Sunday, the ministry said there had been 1,372 positive cases.
Some 44,105 people have now been tested, with 42,562 negative results.
The UK says it will publish more figures on coronavirus cases later today.
Frankline Myre, a UK resident said many cases were not being tested, adding that this may play a role in the wild spread of the virus currently experienced.
"The government is not testing people who are self-isolating with mild symptoms," he said.