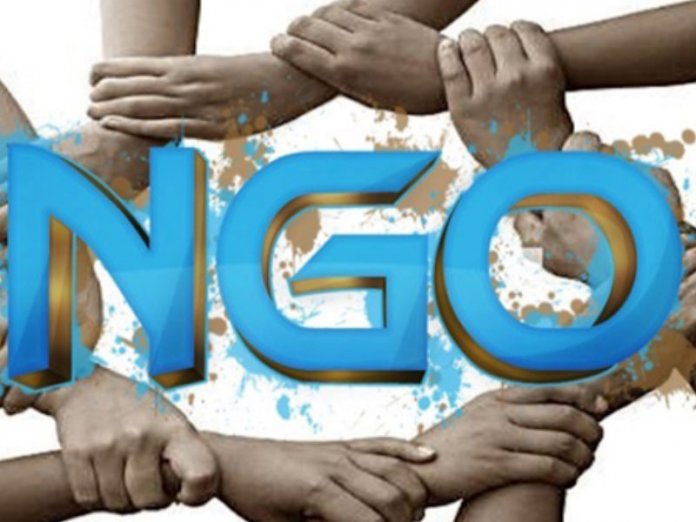 By Segun Awofadeji
As part of its commitment towards enhancing the health status of its citizenry, Bauchi State Primary Health Care Development Agency (BSPHCDA) has pledged to collaborate with Bauchi Public Health Network, a non-governmental organisation (NGO) to address health related issues.
The Executive Chairman of the Agency, Dr. Rilwanu Muhammad, who made the pledge when members of the NGO paid him an advocacy visit in his office Monday, said in previous years, the federal government introduced various policies on health but due to the non-involvement of communities the policies did not see the light of the day.
To achieve this set goals, he also pledged to involve journalists to ensure the success of health programmes in the state.
He assured his visitors of the unflinching support and cooperation of the agency in ensuring that health issues are addressed.
The executive chairman however expressed concern over the outbreak of Lassa fever in the state, and called on the forum to assist on educating the public on the need to always wash their hands.
Earlier, the Chairperson, Bauchi Public Health Media Network, Mrs Bulak Afsa, expressed the forum's commitment towards creating awareness on public health.
Mrs Afsa said as journalists, it is necessary to inform and educate the people on various issues of public health.
In her remarks, the media focal person, Elizabeth Carr, said 18 journalists including information officers were trained by the Challenge Initiative and Development Communication Network to assist in carrying out campaigns on public health issues considering that it cannot be successful without mobilising the media.
She said primary health care is key to health care delivery in the state, stressing that as volunteers, the forum will assist in mobilising people to embrace its programmes to ensure success.