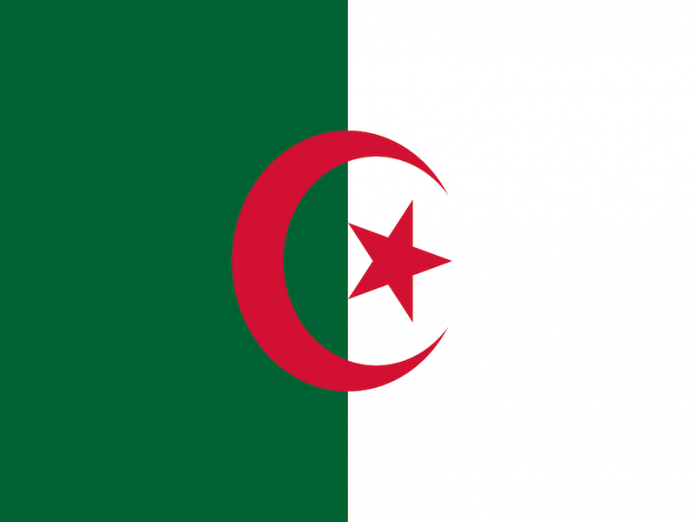 Algeria will suspend air and sea travel with Europe from March 19 over the rising spread of coronavirus, Prime Minister, Algeria, Abdelaziz Djerad said in a statement on Monday.
The statement said the suspension will be temporary and "will be accompanied by arrangements for evacuating Algerian citizens currently abroad."
Algerian authorities had earlier suspended flights with Morocco, Spain, France and China.
Algeria has reported four deaths from coronavirus and 48 confirmed cases, mostly of people who recently visited Europe.
The coronavirus emerged in Wuhan, China last December, and has spread to at least 161 countries and territories.
The death toll worldwide is now over 6,500, with more than 171,000 confirmed cases, according to the World Health Organisation, which has declared the outbreak a "global pandemic