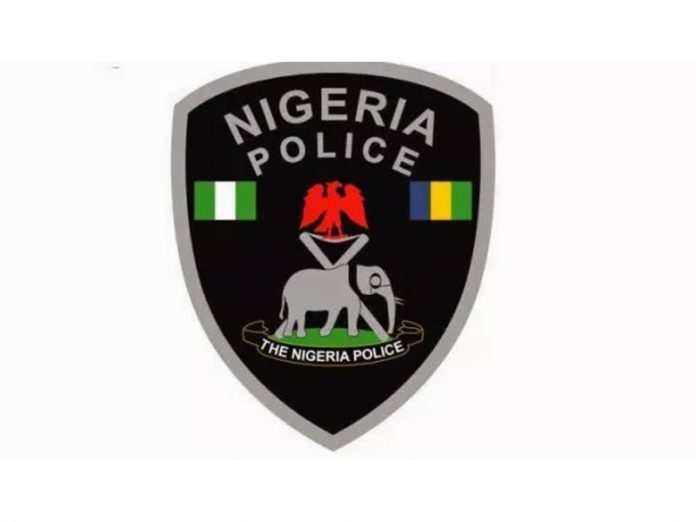 Okon Bassey in Uyo
The Akwa Ibom State Police Command has paraded 59 suspected criminals for committing various forms of crime in the state in the last 10 weeks including a man who beheaded an 82-year-old woman.
The state Commissioner of Police, Imohimi Edgal gave updates about the activities of the command, noting that different types of ammunitions and dangerous weapons were recovered from the suspects.
He listed crimes committed by the suspects to include murder, kidnapping, child trafficking, cultism, hard drugs, armed robberies and fraud among others.
One of the arrested persons was the principal suspect one Lucky Michael 'm' who beheaded an 82-year-old woman, Cecilia Isong who went to her farm with grandson to harvest cassava in Oku Abak, Abak local government area of the state on March 7.
Her grandson, one Kingsley Emmanuel 'm', who reportedly took some harvested cassava to the house, on returning to the farm, met the headless body of Isong in the farm.
"Operatives of Abak Division in collaboration with the youth cordoned the farm where nine suspects including the principal suspect, one Lucky Michael 'm' were arrested.
"During interrogation, the said Lucky Michael confessed his involvement in the crime and led the detectives to his house where the deceased severed head was recovered. Investigation is in progress," the commissioner said.
He explained that "on assumption of duty, I promised the good people of Akwa Ibom State that I will interface with them on a regular basis as we partner in fighting crime to a standstill in the state."
According to him, "I have reappraised the security architecture of the command in order to effectively police the state and bring crime and criminalities to the barest minimum.
"I am calling the good people of Akwa Ibom State to be more vigilant and utilise our hotlines in reporting crimes and criminalities promptly as we have further increased our response capacity and are now closer to the people."
The commissioner said the achievements so far recorded during his tenure would not have been possible without the partnership enjoyed from the people of state who have been given useful information to the police.
He thanked Akwa Ibom State Government, sister security agencies, the media for all the support for him to succeed in the state.
"Let me assure you, that we will not relent in our fight against crimes and criminality and will stop at nothing in improving and sustaining the peace and security of the state," he added.
The commissioner enjoined the people of the state to continue to collaborate with police authorities by calling or sending text messages to the dedicated hot lines.