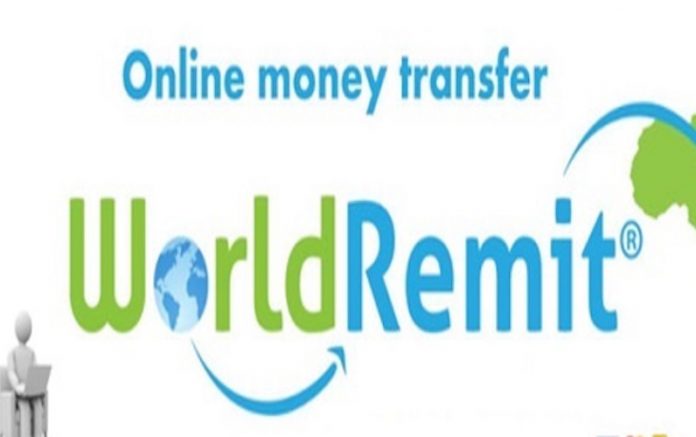 In celebrating the Black History Month, an online money transfer service provider, World Remit, has unveiled the inaugural list of 'Top Ten Most Influential Africans' in the Diaspora.
According to the firm, the idea is to honour and recognise the contributions of Africans who are blazing the trail in America.
The month is set aside to recognise the central roles and contributions of African Americans in the U.S. as well as honour their historical and current achievements in areas like: American literature, business, science, politics, philanthropy, entertainment, sports, and their communities.
The list of ten notable Africans has four Nigerians, they are: Portrait Painter, Kehinde Wiley; Physician, Interventional cardiologist, interventional nephrologist and cardio-nephrologist, Olurotimi Badero; Physician, forensic pathologist, and neuropathologist, Bennet Omalu; and Non-Profit Founder & CEO of GEANCO foundation, Afam Onyema.
Most of the honorees have partnered with and are supported by top global leaders and institutions including the United Nations, Oprah Winfrey, Barack Obama, The Oscars, Unicef, the World Economic Forum, the Smithsonian museum and many more.
Commenting on the list, Managing Director of Americas for WorldRemit, Daniel Canning, said: "Data continues to show that black Africans in the diaspora are contributing significantly to the U.S. economy and society as a whole, while in many cases, still supporting their communities back home. At WorldRemit, we believe that it is important for us to acknowledge and highlight these positive contributions and Black History Month seemed like the ideal time to do so."
On the judging panel for the list were CEO & Publisher of Okay Africa, Abiola Oke; WorldRemit founder and Chairman, Ismail Ahmed, who is also an immigrant that originally hails from Somaliland and Managing Director of WorldRemit's business in the Americas, Daniel Canning.
A report from Migration Policy Institute states that African immigrants are the fastest-growing ethnic group of migrants in the U.S. with the U.S. African born populations reaching 49.6% in 2018.
Another report published by the New American Economy, rate African immigrants as having higher levels of educational attainment than the U.S. population as a whole. It revealed further that Africans are more likely to have earned their degree in a Science, Technology, Engineering, and Math (STEM) subject.
"They also make meaningful contributions to several vital sectors of the economy – including healthcare – where employers have persistent challenges finding qualified workers. In addition, African immigrants are making meaningful contributions to the American economy as entrepreneurs", the report added.