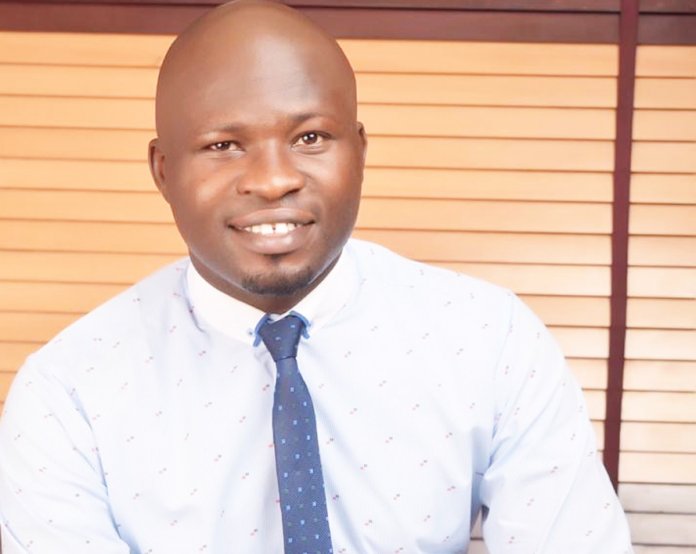 By Tosin Clegg
Teachtact is an education start up in Nigeria with focus on teachers' development. The company's key areas include recruitment of teachers for schools, training of teachers and school improvement planning. The organisation was officially launched in 2019 and since then have held two open successful open training for teachers and school leaders.
Reflecting on the upcoming boot camp, Teachtact is organising its founder, Adewole Fashina: "As an organisation poised to improvement of education in Africa we saw the need to train teachers on what is happening in the education space around the world. We made it a two-day program because of the feedback we got from our past training programmes."
In their selection of facilitators they opted to blend both international and local knowledge together in order to see how to expose attendees to world standards as it is in the developed countries. They also expect to make the Bootcamp an all-rounder by bringing a psychotherapist on board to take on emotional intelligent, a world bank consultant on education to talk more about what's happening around the world in education in addition to the various educationists who will take various sessions on classroom teaching styles and management.
On what would be achieved during the boot camp, Fashina said: "People will learn different teaching techniques and styles, designing of lesson notes, classroom management, making mathematics fun to learn for students, emotional intelligence, managing relationships and education around the world."
Teachtact is also involved in the recruitment of teachers for schools across Nigeria through their recruitment portals and other means using creative and convenient methods, Collaborations with foreign technology companies to build technology solutions for schools to enhance learning of students and effectiveness of teachers and a lot more.