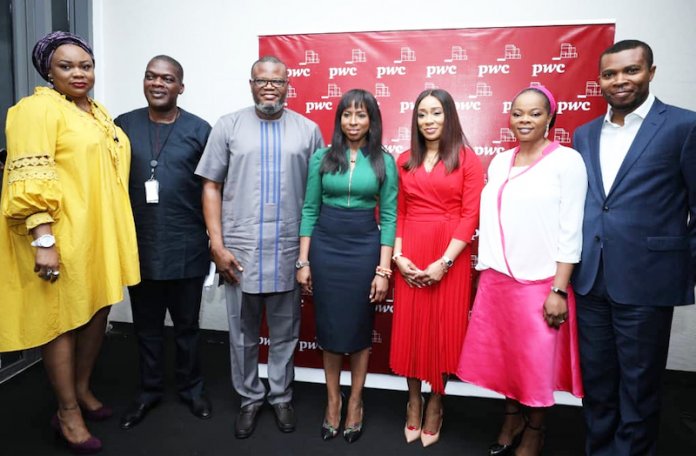 By Tosin Clegg
PricewaterhouseCoopers (PwC) has proffered ways to build a gender inclusive world.
At an event to mark the International Women's Day celebration, organised by the PwC, which took place last week, panelists focused more on how to ensure gender equality in Nigeria and globally.
The event was geared towards ensuring people get to the "forefront of challenging stereotypes, fighting bias, broadening perceptions, improving situations and celebrating women's achievements."
With the five-guest panelists and a host, the youth studded event was an interactive one.
One of the highlights of the one-day series of events was a presentation by the Group Head Marketing at United Bank for Africa, Dupe Olusola on building a more gender inclusive environment in Nigeria and globally. The event came to an end with a self defense technique lessons.