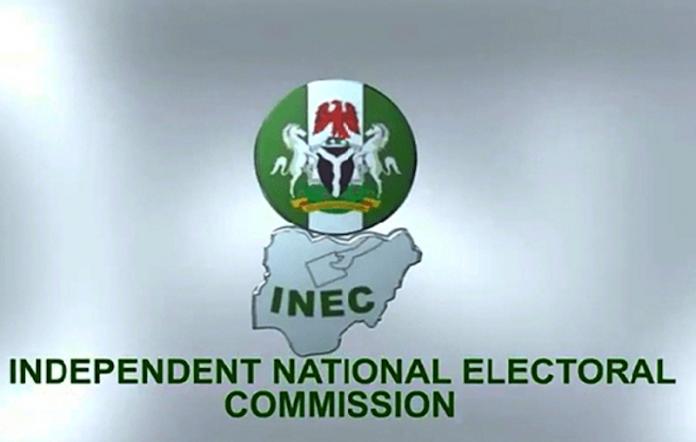 Michael Olugbode in Maiduguri
The Borno State Independent Electoral Commission (BOSIEC) has expressed its readiness to conduct elections into all the 27 local governments and 312 wards of the state on Saturday, June 13, 2020.
Addressing a press conference on Tuesday, the chairman of the commission, Alhaji Abdu Usman, said all that is needed to conduct the elections have been made available by the state government.
He said ad hoc polling officials including 312 supervisors and 424 presiding officers would be deployed across the length and breadth of the state to conduct the elections.
He said the state has been delineated into 5,071 polling points and 3,933 polling units.
He promised that the electoral body would ensure that the elections are held in all the polling points unless where the safety of staff and materials cannot be guaranteed.
He said in such situations like it was done during the last general election, the exercise would be conducted at the internally displaced persons' (IDPs) camps.
The commission has released a timetable for the election, it commences on Thursday with a meeting of the commission with all registered political parties and stakeholders to fine-tune the process, the parties are scheduled to hold their primaries between 16 and 18 April and campaigns commencing on May 15 through June 11.
Usman, while appealing for the support of all stakeholders including the electorate, commended the governor of the state, Prof. Babagana Zulum, for his commitment and support.