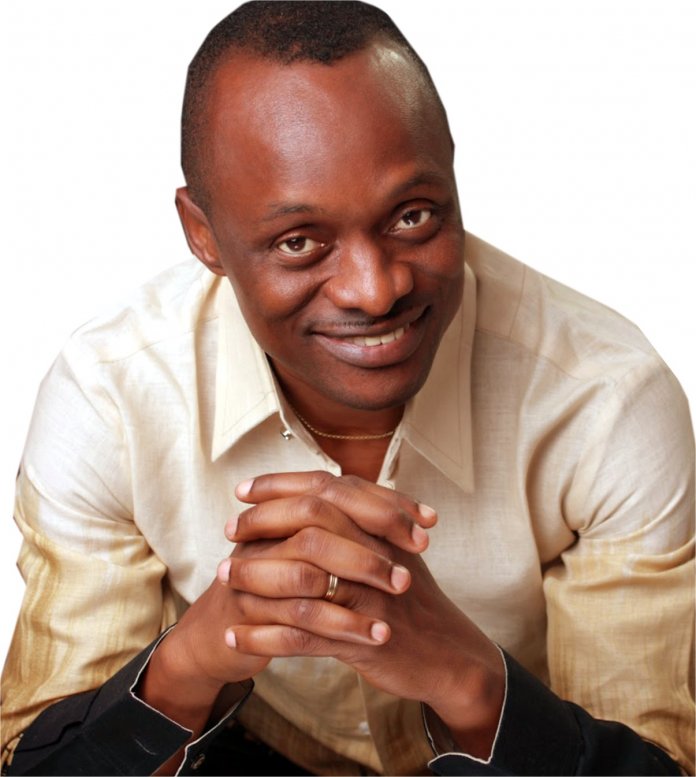 Clement Mudiaga Enajemo, famously called Mudi, ranks among the top fashioner designers in Africa. Enajemo, the brains behind the soar-away brand, Mudi Africa, is a trailblazer in the industry.
Today, many would readily confirm that his muse has never left him, given the volume of avant-garde designs he keeps churning out. The multiple award-winner has consciously been recreating and positioning his brand to meet international standards. The Delta State-born fashion designer, who impressed us with his television and billboard adverts some 15 years ago, loves to express the dynamism in the African cultures through his avant-garde designs.
A man of supreme taste, every move he makes in the industry is ultimately intended to promote his brand and win the hearts of his far-flung customers.
In celebration of his rare feats and success story, many, including his family, friends, and clients, turned out en masse to join him in thanking God who has spared his life to mark another birthday last Tuesday in Lagos.