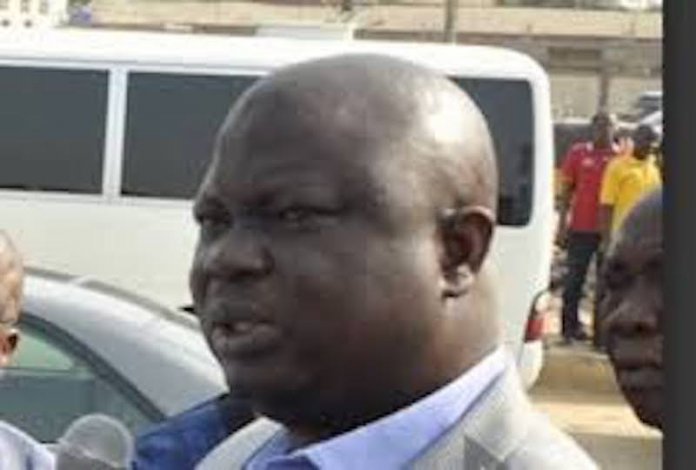 Mastery over one craft is not an idle endeavour or claim. Such a designation typically requires years and years of education and practice, cold determination and focus,
and the festering of intimate relationships more often than not. The top is not a playground for learners and lackeys and he stands distinguished who can marshal his wit and will to a worthy cause. Olalekan Adebiyi stands and sits and walks distinguished.
Precious few Nigerian billionaires have narrowed their strengths and time to a single vocation. Such a narrow focus is thought to be too thin and heavy-handed a blade to clear the path to dreams. Olalekan Adebiyi has proved otherwise. He has risen to the ranks of the affluent and influential employing his greatest strength, his peculiar knack for the construction business.
Almost exclusively working in the construction sector, Lekan Adebiyi has earned himself a reputation for balancing the clinical genius of the marketplace and the warmth of the relationships that are the more pedals to excellence. His brainchild and high-achieving outfit, LaraLek Construction, has proved itself worthy of comparison with international companies with similar cores and objectives. Numerous construction masterpieces can be laid at the feet of LaraLek.
Some of these masterpieces include the remarkable road networks in Alimosho, Ipaja-Ayobo – all of which stand out among other construction works in Lagos State. Needless to say, Olalekan Adebiyi's construction genius flourished under the administration of former state governors, Babatunde Fashola and Akinwunmi Ambode who recognized LaraLek for its true worth.
Today, LaraLek remains one of the biggest, successful and most patronized construction companies in the country, without the affected stains of failure and mismanagement that are somewhat naive to the industry. However, LaraLek does not hold any qualms with aggressive competitiveness, as it has tidily edged its competitions to the cliff and promptly shoved them back into the status of nonentities.
The construction genius, Olalekan Adebiyi is called and has indeed worked hard at shadowing his vast wealth from the public eye. A humble man, Lekan Adebiyi evidently
prefers to remain a relatable hard worker than embrace his gentry status and cash nobility.