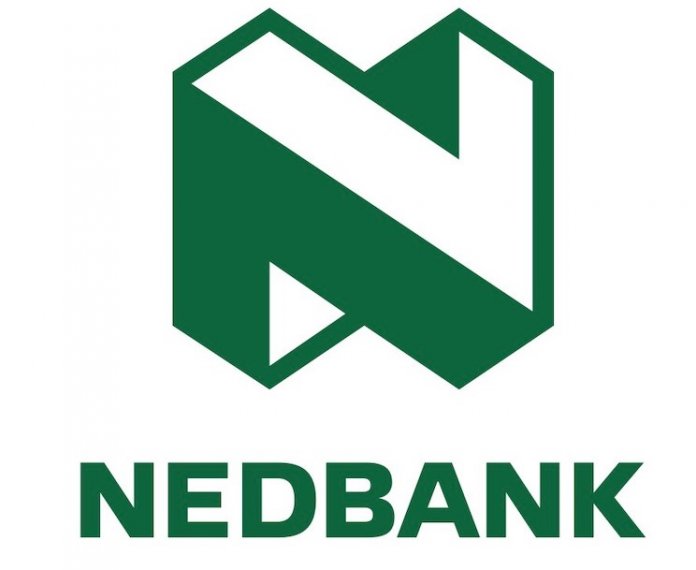 Nedbank Group Limited on Tuesday reported a near seven per cent drop in full-year profit and revised a key profitability target as the worsening South African economy pushed up defaults and cut demand for credit.
Growth in Africa's most advanced economy has floundered in recent years amid power cuts and falling business and consumer confidence, with unemployment at its highest in more than a decade and living costs also rising. According to a statement, Nedbank, one of South Africa's four largest lenders, said the tough conditions meant it had to lower its medium-term target for return on equity to greater than 17 per cent within two to three years, from an earlier goal for a ratio greater than 18 per cent by 2020.
South Africa's growth figures for the final quarter of 2019 are due later on Tuesday and are expected to show the economy has tipped into recession.
"What is much more important … is GDP growth in the year ahead," said Nedbank CEO Mike Brown.