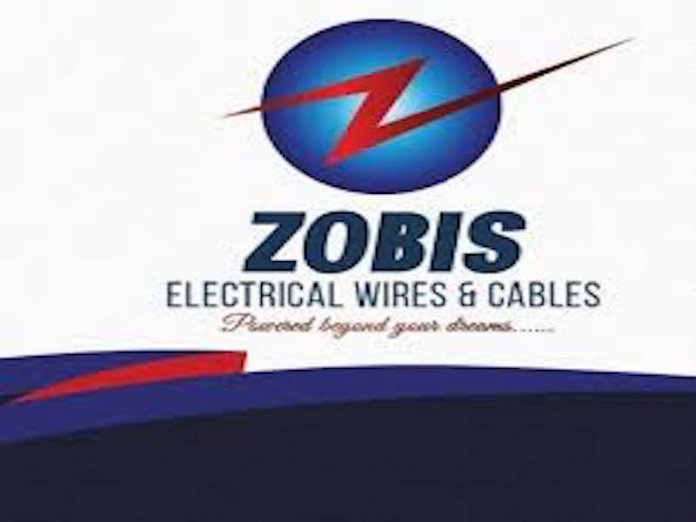 David-Chyddy Eleke in Awka
The Chairman/Managing Director of Zobis Cables Limited, Mr John Ezeobi,
has called on the federal government to provide an enabling environment for cable manufacturing companies in the country to enable it compete favourably with their foreign competitors.
Zobis is an indigenous cable and wire manufacturing firm based in Anambra.
Ezeobi, told THISDAY in Anambra State, that most imported wires were largely of poor quality and low price and with suppressive effect on local industry players.
He said importers were only interested in quick profit and were ready to compromise quality provided it would come at a cost that would make the price cheaper than those manufactured in Nigeria. Ezeobi called on the federal government to intensify restriction on imported cables as well as encourage firms with low interest loans and tax holidays.
He said, "Nigeria cables are some of the best quality across the country because of the strong regulatory and approval process of government agencies like the Standard Organisation of Nigeria (SON).
"You may not know, but quality of locally manufactured cables are very high and reliable, provided they passed the evaluation process and got approval from the relevant agencies. No manufacturer would like to ruin his brand by cutting corners.
"We decided to go into manufacturing because most imported cables and wires do not have guarantee, even when you go to the company and give them specification, they will produce something else.
"When such products arrive Nigeria, you will be forced to sell below cost price to dispose them because you cannot send them back to the country of origin because of huge cost.
"Again, you cannot go the full length of checking the quality of over 10, 000 coils of cable, what that means is that as an importer you are not sure of the quality of what you are selling.
"The advantage of patronising made in Nigeria cables is that there is the Nigerian industrial standard, and if the product in question is certified by the regulator it goes with guarantee."