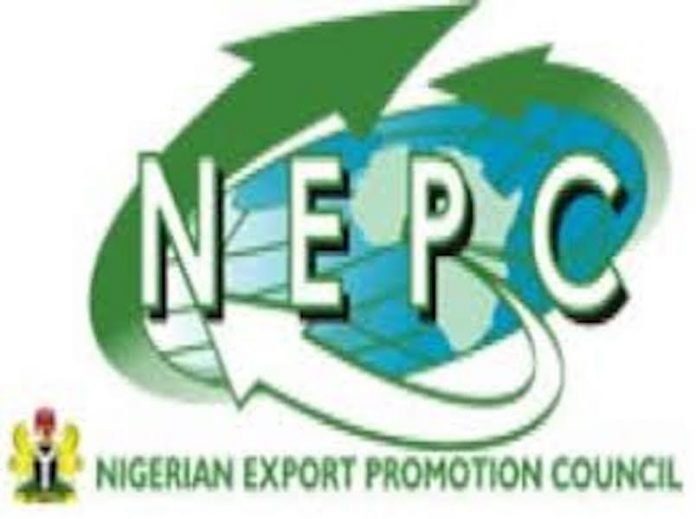 Adedayo Akinwale in Abuja
The Nigerian Export Promotion Council (NEPC) has revealed that efforts are underway to increase the revenue from 22 non-oil products to $30 billion annually.
The Chief Executive Officer of NEPC, Mr. Olusegun Awolowo stated this when he appeared before the House of Representatives Committee on Commerce, chaired by Hon. Femi Fakeye, during an interactive session yesterday in Abuja.
He also reiterated the council's resolve towards resolving issues bothering on the outstanding payment of Export Expansion Grant (EEG).
Awolowo said that over N50 billion worth of EEG was disbursed annually to exporters, while stressing the need to institute payment of three per cent of the value of every EEG payable to a beneficiary as a source of revenue to NEPC to offset the cost of administering the grant.
Awolowo solicited the intervention of the National Assembly on the full implementation of the 10 per cent NIMASA Freight Collections being the only statutory source of fund for the Council, noting that since December 1992, it has never been implemented despite the positive directives of President Buhari, Attorney General of the Federation and the National Assembly.
"Efforts are underway to increase Nigeria's cocoa production, which currently stands at 300,000 metric tonnes. Of $2 billion out of the $80 billion revenue being generated by European countries which cocoa is being exported to and raise revenue of 22 non-oil products that could generate up to $30 billion yearly."
He noted that Nigeria could also take advantage of the $150 billion petro-chemical global markets by selling its abundance petrochemical products as well as $31 billion palm oil market which countries like Malaysia and Indonesia leverage on.
On his part, the chairman of the committee underscored the need for the Council to attain minimum of 35 per cent of non-oil export ratio.
Fakeye said: "The most important thing for us to realise that this country needs this effort that your company is saddled with, that is, to push for non-oil export. Apart from existing fact that we all know that this year's budget the country typically we are still dependent much on crude oil sales".