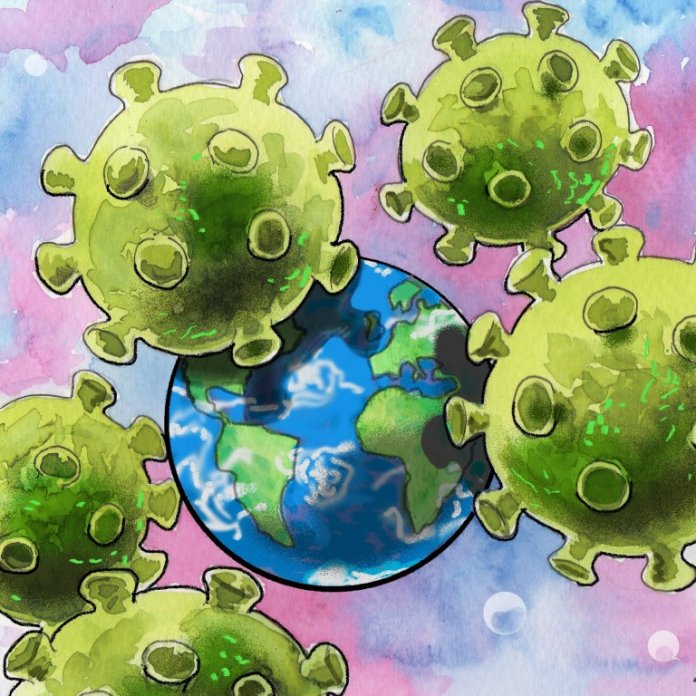 A top member of the Islamic Republic of Iran's Expediency Council, Mohammad Mir-Muhammad, has died of Coronavirus, otherwise known as COVID-19, according to Associated Press report.
The Expediency Council advices the supreme leader of Iran.
Mir-Muhammad, who showed symptoms and was diagnosed of the virus days ago, reportedly died in North Tehran Hospital. He was 71.
The country is currently facing a hard time as she happens to have recorded the highest death toll in the world after China.
It has recorded 1,500 confirmed cases, and the virus has killed 66 people as at Monday, March 2.
Other top officials of Iran have contracted the virus, including Vice President Masoumeh Ebtekar, and the Head, Iranian Government Task Force on Coronavirus, Iraj Harirchi.