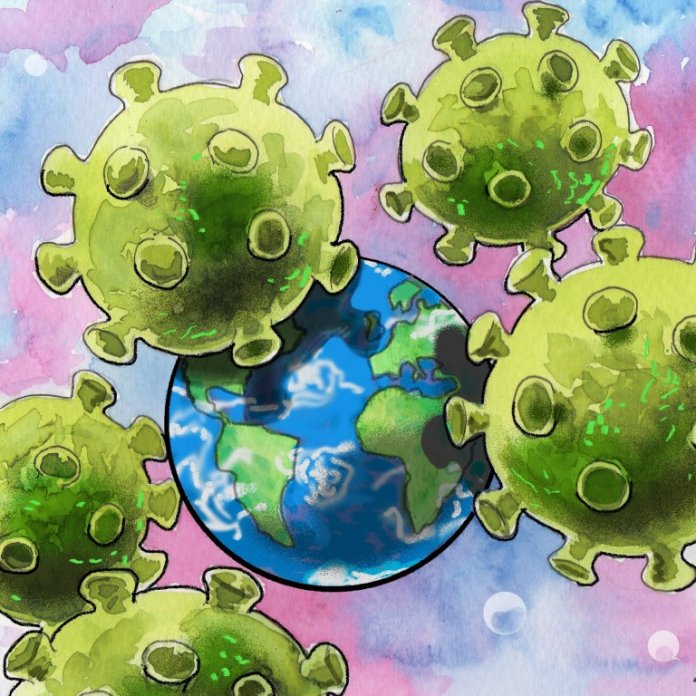 Martins Ifijeh
Not less than 3,000 people have so far died from the Coronavirus outbreak that has now spread to 61 countries, with Indonesia becoming the latest country to be affected after two cases were confirmed Monday.
This is even as the United States has recorded its second death in Washington State from the virus, prompting authorities to call on Americans to imbibe basic hygiene more.
Of the 3, 000 deaths, 136 of them are outside of mainland China, where the outbreak began. Over 88,400 people around the world have been infected, necessitating experts to call on the World Health Organisation (WHO) to declare it a global pandemic.
Apart from Indonesia which recorded two cases for the first time Monday, South Korea has reported an additional 476 infections today, raising the national total to 4,212 cases, with 26 deaths already recorded.
Iran has reported 11 more deaths from the virus, bringing its death toll to 54 – the highest outside China.