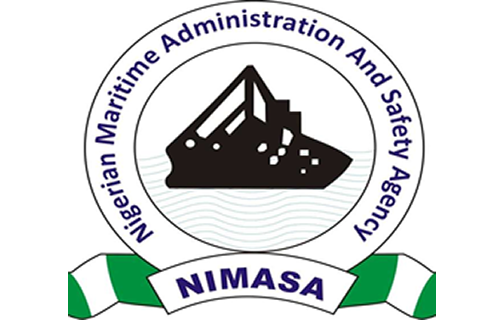 Adedayo Akinwale and Udora Orizu in Abuja
The House of Representative Committee on Public Accounts yesterday placed the Nigerian Maritime Administration and Safety Agency (NIMASA) on full status enquiry over non-submission of audited accounts from 2015 to 2018 to the Office of the Auditor General of the Federation.
The committee at the continued hearing of the "Deliberate and Reckless Refusal By Non-Treasury and Partially Funded Agencies" to render their audited accounts from 2014 to 2018" also summoned the Minister of Finance, Zainab Ahmed, over the unaudited accounts of the Nigerian Deposit Insurance Corporation (NDIC).
It would be recalled that last week the committee had summoned the Minister of State for Transportation, Gbemi Saraki, to explain the continued disregard of the invitation of the committee by NIMASA Director General, Dakuku Peterside.
Saraki when asked the reason for the non–submission of the audited accounts of the agency, appealed to the committee to give NIMASA management team an opportunity to appear before it and explain what's going on.
She, however, concurred that the agency should be placed on status enquiry, adding that the agency's behaviour was totally unacceptable,
NIMASA Executive Director, Finance and Accounts, Bashir Jamiu, when queried told the committee that the agency did not have a management account from 2012, hence could not generate audited accounts for a number of years.
"We cannot submit an audit from when we started. We must get the closing balance as at the last time we submitted the audit," he said.
When asked if he was saying that NIMASA did not have the balances to carry on with subsequent years, Jamiu affirmed that the organisation did not have such balances.
Responding, the Committee Chairman, Hon. Oluwole Oke, said that it's very embarrassing for an agency like NIMASA not to have a management account from 2012 to 2018.
The members of the committee then resolved that the agency be subjected to full status enquiry.
Oke told Saraki that the exercise would expose any inadequacy in NIMASA's books for the benefit of everyone.