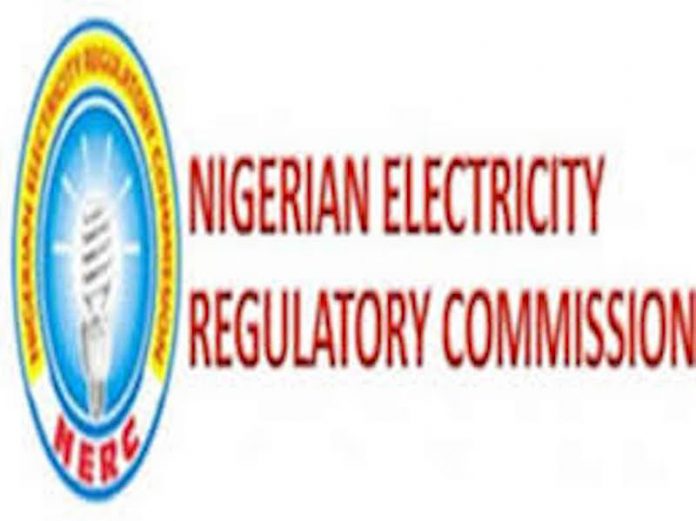 Chineme Okafor in Abuja
The Nigerian Electricity Regulatory Commission (NERC) yesterday disclosed that it had cancelled the controversial practice of estimated billing of electricity consumers by the 11 power distribution companies (Discos) in Nigeria.
The estimated metering practice has remained controversial especially with Discos often accused of shortchanging consumers who are alleged to pay more for less service delivery through the framework.
The House of Representatives also attempted to outlaw the practice in 2018.
However, NERC in a notice of the new order which it posted on its official website, stated that the cancellation was with immediate effect.
It explained that it has also capped the amount of electricity in terms of kilowatts per hour (kwh) of supply that Discos would be allowed to charge consumers every month if they fail to provide meters to them within a specified period of time.
It noted that in the event that a Disco fails to provide meter to its customers within an allowed period of time – before April 30, 2020 for high end consumers – it shall lose its revenue from such customers who would remain connected and supplied electricity by the Disco.
NERC also stated that electricity consumers who refuse to be metered by the Discos would be disconnected from electricity supply, adding that the capping of the amount of electricity that the Disco would be allowed to charge will apply only to residential (R1) and commercial (C1) unmetered customers.
"This regulatory instrument may be cited as the Order on the Capping of Estimated Bills in the Nigerian Electricity Supply Industry.
"This order repeals the Nigerian Electricity Regulatory Commission (Methodology for Estimated Billing) Regulations 2012 ("Estimated Billing Methodology Regulations") and shall take effect from 20 February 2020 and shall cease to have effect on the issuance of a new Order on the same subject matter by the Nigerian Electricity Regulatory Commission ("NERC" or the "Commission")," said the commission in the order.
In context, it explained that: "The commission is mandated by section 32(1)(a) of the Electric Power Sector Reform Act 2004 (EPSRA) to create, promote, and preserve efficient industry and market structures, and to ensure the optimal utilisation of resources for the provision of electricity services."
NERC said that in line with section 96 of EPSRA which provides that it makes regulations for the industry, acted in this regard to address the issue of downstream revenue assurance between the Discos and their customers. It noted that it also consulted widely before making the order to abolish estimated electricity billing.