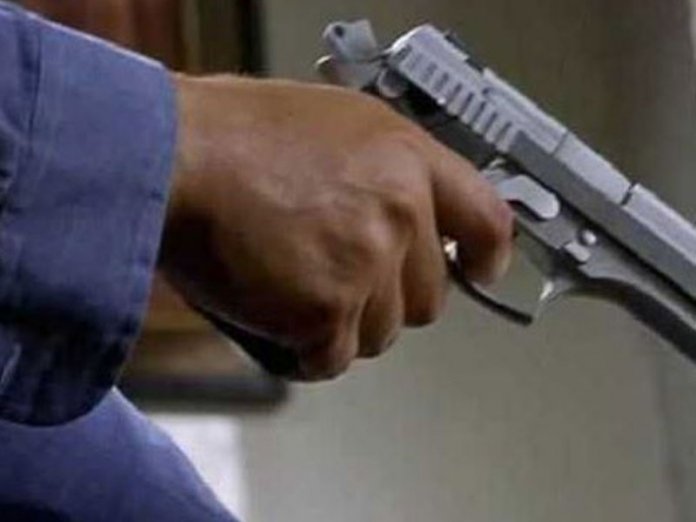 Dike Onwuamaeze
Commuters yesterday had their journey interrupted at Agbogi village, near 'Okada Town,' in Edo State by rampaging gunmen that were suspected to be herdsmen who blocked the Benin-Ore express road for several hours.
An eye witness in a video recording of the stranded motorists, which is trending on the social media, alleged that the gunmen killed no fewer than 10 persons in the village.
The video, which showed stranded commuters and several vehicles parked along the express road, did not contain any clip of the alleged gunmen.
The narrator alleged that more than 200 herdsmen with guns and cutlasses blocked the expressed road since 6 o'clock, apparently in the morning, adding that no vehicle could pass through them.
"Fulani herdsmen there are more than 200. They have blocked the road. There is nobody to help us. We have been here since six o'clock without help. The police will not even dare to pass there. We are stranded here," the voice claimed, adding that alleged "Fulani herdsmen are killing villagers here.
They are shooting and killing people here. Up to 10 villagers have been killed. We have been here since six o'clock without food. We need help. Look at people on the road. They have carried two corpses out now. So, we are in trouble here. We don't know what to do. I have not eaten since morning."
The commuters cried out that they were "in an emergency and need help. There is no food and no water. Help! Help! There are children here. United Nations should help us. We are in Agbogi village after Okada in Edo State." "There is silent war and silent killing in Nigeria. This is a silent
war."