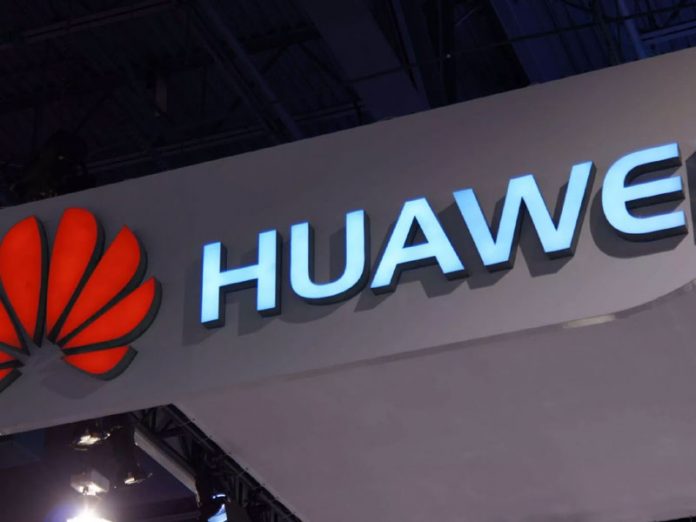 Huawei Technologies Company Nigeria Limited in partnership with the Minister of Interior and former Governor of Osun State, Rauf Aregbesola, has chosen to affect the lives of the students of Ogedengbe High School of Sciences, one of the oldest serving schools in Ilesa, Osun State by providing them new science laboratories, internally generated electricity, water supply, tables and chairs.
The handover ceremony was attended by the Minister; the Osun State Speaker, Timothy Owoeye; the National Vice Chairman of the All Progressives Congress (APC), Chief Pius Akinyelure, and the executive management of Huawei Technologies Company Nigeria Limited – Managing Director, Mr. Eric Zhang Lulu and Deputy Managing Director, Mr. Kelvin Yangyang.
Aregbesola, emphasised the importance of education, science and technology to the development of any society.
"Education remains the best way for a firm to plough back into community. The better the education, the better the output…An investment in science and technology is an investment in a certain assured existence. It is unimaginable what will be the state of a people without science and technology. The world is going to be owned by those who know how to use technology," a statement quoted him to have said.
He added, "education is the most important human development programme and the foundation for any other development that can be undertaken in the human society."
The minister, while speaking about the contribution of Huawei to Nigeria said, "Huawei is a global tech giant and has been operating in Nigeria for over two decades and has proven itself as a trustworthy ICT partner for Nigeria. Huawei has been very supportive of the development of Nigeria through technology innovation, knowledge transfer, talents training and CSR activities such as this. We will continue to work with Huawei to better the lots of all Nigerian citizens."
"The company in fulfilment of its corporate social responsibility has undertaken some projects which include reequipping the school's laboratories with electrical materials, demonstration platforms, gas, and water, white screen teaching boards, chemical apparatuses, and provision of water supply and sanitation facilities"
Lulu, in his goodwill message, expressed gratitude for the opportunity to give back to Nigeria.
He said, "Huawei has been operating in Nigeria for 21 years now and we can say that Nigeria is great country filled with many great talents. We love the Nigerian people and we are happy to always give back through corporate social responsibility such as this.
"Huawei has stayed committed to the lives of Nigerians across different social classes and as part of our contribution, we believe in making technology accessible to all. Technology should not be for the few but for everyone."
The School Principal, Mrs. Felicia Orimoogunje, acknowledged the importance of the contribution to the school by Huawei Technologies Company Nigeria Limited saying, "this school with about seven hundred senior secondary school students has witnessed various setbacks, especially in the areas of physical structures and instructional materials. The teachers had to find a way to discharge their duties amidst these challenges."