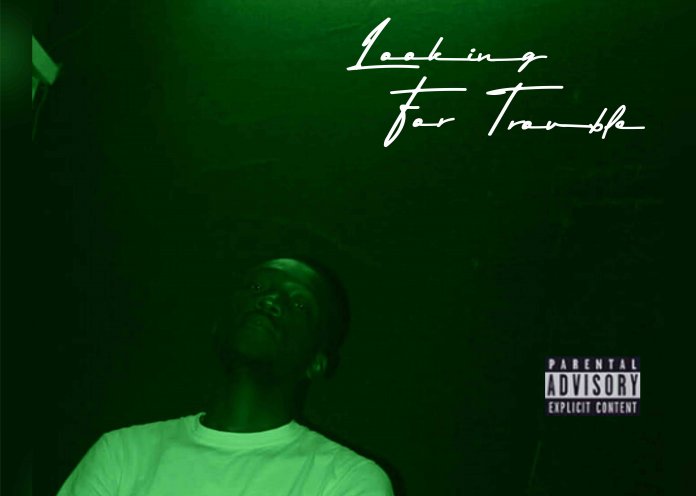 The Nigerian music scene is a beautiful collage of veterans as well as emerging artists with the latter increasing in number daily. One of these is Sway the Baba (Enyi Okpo). The Producer, rapper and songwriter has hit the air waves with his first official EP titled, "Looking for Trouble" rocking the streaming platforms.
With a fusion of Afro-beat and the American Hip Hop culture, he unveils his dynamic style and versatility inspired by artists such as the Legendary Fela Kuti, 50 Cent, Lil Wayne, Kanye West, DMX amongst others.
The project is seven tracks deep, all written and produced by the triple threat. It gives a glimpse of his immense talent with Sway showing a more vulnerable side to himself on the simmering opening track, "Beside Me." Another banger, "Baby" showcases his smooth and fluid flows in celebrating women globally. Inspired and based on true events, "Say No to Being Broke berates poverty."
Other mega tunes from the amazing EP include "With You,""YNG," "Problem" and "Come Through." Contrary to its title, "Looking for Trouble" undoubtedly translates to being the best version of one's self and staying true without wavering.