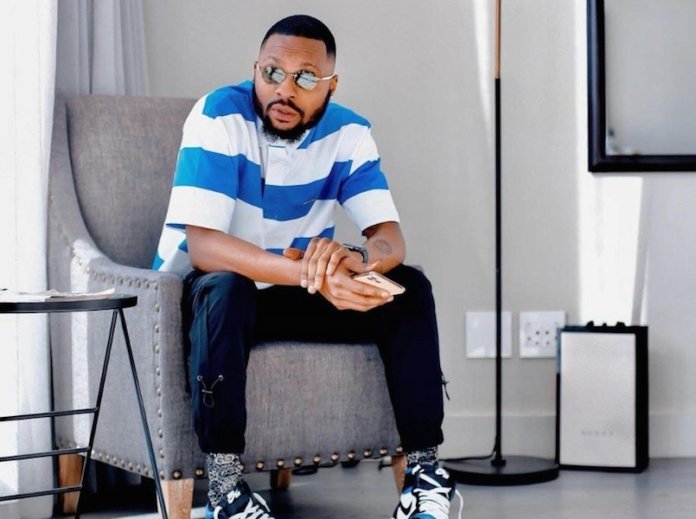 For musician and record label boss, Collins Oviawe aka Governor of Africa, fame doesn't come without challenges.
According to the Edo born DELSU graduate known for his hit song Cincinnati featuring Perruzi, he paid certain prices before attaining the status he is enjoying now.
"Honestly, I'd say the major challenge is getting people to love your music, the consistency and then keeping up with engagements and opportunities to perform. That's why I would advise young people trying to be like me to first of all be certain that they have passion for what they are doing, then consistency and hard work are a must to attain any level of success."
Talking about role models, Collins mentioned Oliver De Coque and Tony Tetuila as those who 'mentored' him. "I started doing music more than ten years ago and then got into the entertainment business fully by opening Club Joker in Benin.