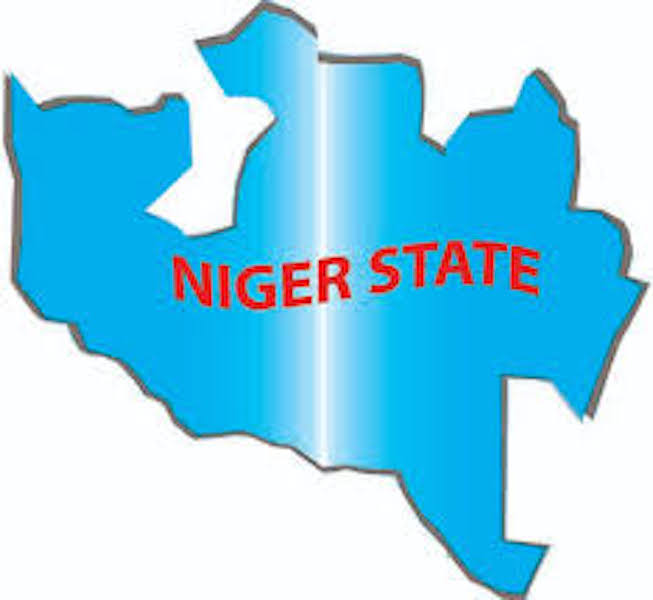 The Niger State government has been admonished to declare a state of emergency on infrastructure especially roads, security and education.
Speaking at a forum organised by the state government to find solutions to the problems confronting the state, stakeholders including traditional rulers, members of civil society organisations, youths, students, politicians, representatives of inter tribal organisations, the police and other security organisations, said apart from declaring a state of emergency, the government should commit more funds to solving the problems confronting the state.
The Etsu Nupe and Chairman of the State Council of Traditional Rulers, Alhaji Yahaya Abubakar; a former commissioner in the state, Hajia Zaynab Kuchi; and a chieftain of the ruling All Progressives Congress (APC), Alhaji Abubakar Magaji, were among the stakeholders that made the suggestion.
It was held at the Justice Idris Legbo Kutigi International Conference Centre in the state capital, Tuesday.
According to the Etsu Nupe, declaring a state of emergency on the areas suggested would bring about speedy resolution of the problems facing the sectors, while Hajia Kuchi posited that the Governor, Alhaji Abubakar Sani Bello, should do more than lamenting the situation or running to Abuja for assistance  but face the issues squarely.
Magaji in his contribution said it was time for the administration to be more focussed, adding that security agencies in the state should be properly funded for optimal performance.
Continuing, the Etsu Nupe said the government should implement the "neighbourhood watch" policy, which he said has been initiated in his emirate which would allow strange and criminal  elements in the communities to be discovered before they commit any crime.
According to him, "If we go into knowing ourselves better, it will solve the security problems faster."
Declaring the stakeholders forum open, Governor Bello lamented that flooding, insecurity and bad roads were the major problems the administration had been facing in recent times, saying: "Bandits have become more daring" despite government initiating dialogues with them on the need to lay down their arms.
The governor said the northern part of Rafi Local Government has become a haven for the bandits who have not allowed villagers to go about their legitimate businesses.
He said representations had been made to the Inspector General of Police ((IG) but added that the government does not have the resources to address the demands of the police.
On the issue of federal roads, he regretted that most of them have become impassable as a result of dilapidation, urging the federal government to intervene in their repairs.
Governor Bello further said that trailers, tankers, and other heavy duty vehicles had contributed to the problem of the bad state of roads in the state by carrying more than their capacities and becoming lawless on most occasions.