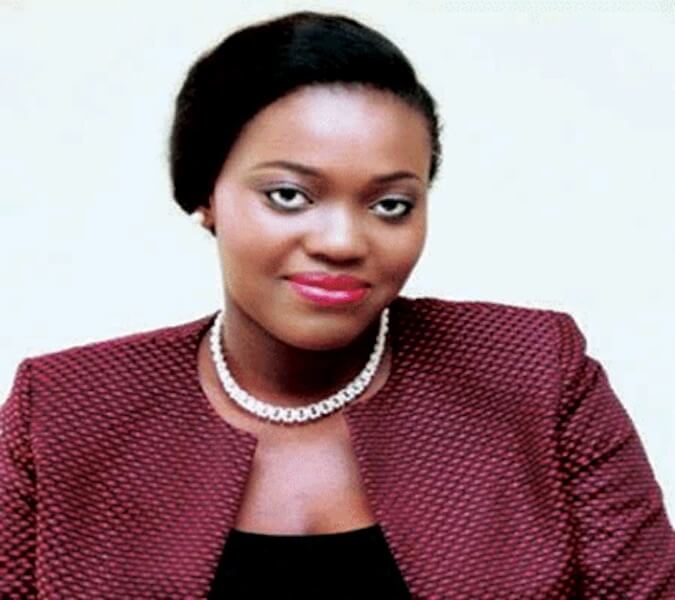 The Edo State Skills Development Agency (EdoJobs) in partnership with Slot Foundation have concluded plan to organise a six-month training on mobile phone and laptop repairs and maintenance for 100 youths in Edo North Senatorial District of the state. Senior Special Assistant to the Governor on Skills Development and Job Creation, Mrs. Ukinebo Dare, disclosed this in Benin City, stressing that the state government's determination to equip youths with in-demand skills to make them self-reliant.
She said the training programme would hold in Etsako West Local Government Area in Edo North Senatorial District and is open to residents in Edo North axis of the state, adding that similar training programmes have held in other senatorial districts of the state.
According to her, "We have concluded plans to commence another round of training for mobile phone and laptop repairs and maintenance in Etsako West Local Government Area of the state. The training is designed for youths in Edo North axis.
"The idea is to train them to be self-employed such that they would have skills that are highly sought after. The training package has an entrepreneurial bent which will ensure that they do not just learn the skills but are also able to build a business from it."
She noted that the state government's commitments to youth development and job creation were unwavering as similar initiatives to get youths meaningfully engaged are being implemented by the government.
She added, "We have a number of training programmes ongoing in different locations in the state, with the Edo Innovation Hub being the anchor point. So, we want youths to register and participate in this programmes because they are free and would afford them the opportunity to earn decent wages as entrepreneurs in the long run."
NEMA, UN Hold Workshop
The National Emergency Management Agency with support of the United Nations Office of Disaster Risk Reduction has held a workshop on disaster risk reduction.
A statement in Abuja by the Media and Public relations, NEMA, Sani Datti, revealed that the event was to develop a national database for disaster loss and damage.
The Director General of NEMA Engr. Mustapha Maihaja, represented by the Director Search and Rescue, Air Commodore Akugbe Iyamu stated in his speech that the workshop was geared towards promoting and aligning with global initiative of data management.
He said the training would focus on building national disaster-loss database, which is a giant stride for the country as a whole and disaster risk management in particular.
He noted that the DesInventer database would broaden the scope of disaster risk management by registering not only large-scale events but also small-scale yet frequent events in this era.
According to Maihaja, "In this era of increasing disaster occurrences in our nation it has become pertinent to employ modern tools in keeping records of disaster events. This will enhance for better planning, preparedness, mitigation and response necessary in the management of disaster in communities."
He thanked the United Nations Office for Disaster Risk Reduction (UNDRR) for funding such platform.
Programme officer Risk Knowledge, UN office for DRR Nairobi regional office for Africa, Katarina Mouakkid Soltesova, earlier said in her remarks that the objectives of the workshop was to develop a national and Institutional capacities for managing disaster risk information system and disaster loss database using "DesInventer"