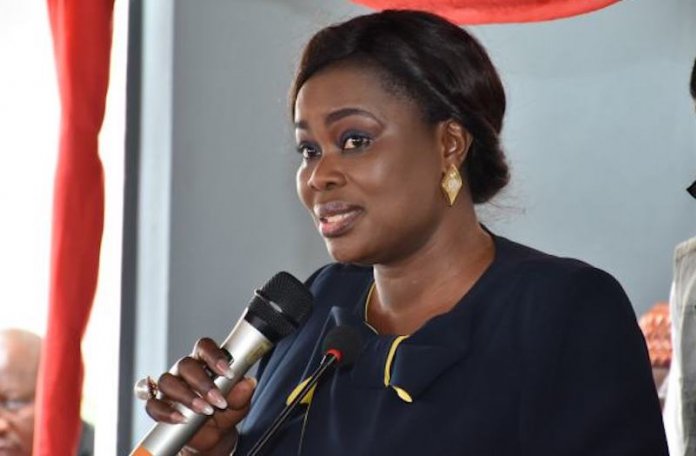 Operators of the National Assembly Commission, last week, incurred the wrath of the media, when without any thorough considerations, released new guidelines that would dictate the accreditation of journalists covering the legislature. The guidelines have since been dismissed as both draconian and satanic.
Curiously, Senate President Bukola Saraki was equally not aware of this move, which was conceived and executed without consulting the leadership of the National Assembly. In fact, he was said to have read it like every other person in the news and was subsequently livid as a result, same as Speaker of the House of Representatives, Yakubu Dogara. Little wonder Saraki issued a statement distancing the leadership of the parliament from it and immediately taking steps to redressing the situation.
The truth is that the guidelines in totality were not bad save for a few of the sections. But those few sections had made nonsense of the entire provisions, necessitating the need to withdraw them for a wholesome review. There is absolutely nothing to fret about as far as those guidelines are concerned. They simply cannot fly. For instance, what business of the commission is the issue of tax or the print run of a newspaper in the age of social media? That was dumb and ill-conceived.