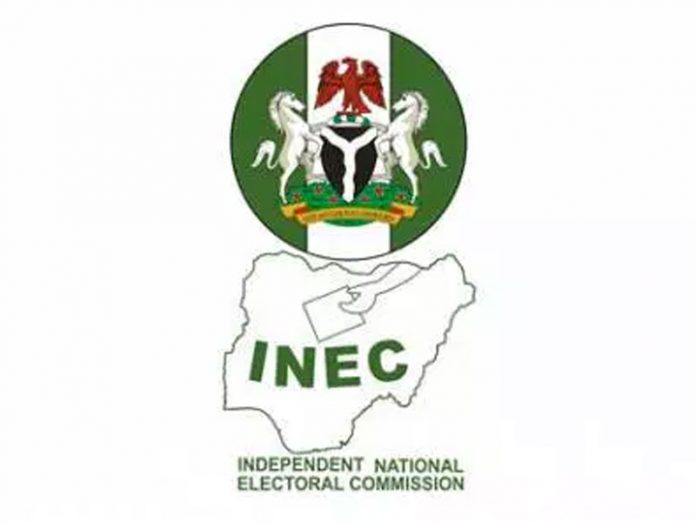 Ernest Chinwo in Port Harcourt
The Rivers State Resident Electoral Commission (REC), Obo Effanga, has said he has nothing to regret in his handling of the last general election in the state.
Speaking during an interactive session with journalists in Port Harcourt, the state capital, yesterday, Effanga said he never compromised the electoral process in the state contrary to claims by some interest groups.
He insisted that in line with the dictates of his duty, he insisted that the commission conducted the last elections in the state in line with extant laws.
He said: "I was not paid to work for the victory of any political party. Did I compromise the process? No, I did not.
"When I came to Rivers State, even when I was in Edo State, I kept saying one thing that my job is to conduct an election and to conduct election in a manner that everybody will be given the opportunity to participate whether as a voter or a candidate.
"Now, I use this analogy. If you cast you mind when you were in school, when it is examination time, students who are not prepared for examination will like to cause problem for the school to be closed down or cause the examination to be extended.
"It seems to me that some people tried to do that during the election. Anybody who prepared for the election was ready to go into the election," he explained.
He said the Independent National Electoral Commission (INEC) conducted the polls in the state in such a manner that everybody had the opportunity to be part of the electoral process.
"I did not compromise the electoral process. My duty was to conduct an election and I did that and ensured that everybody had the opportunity to be part of the process.
"My duty is not about who wins the election. It is not my interest whether candidate A or candidate B wins. I do not regret any action I took before, during and after the elections," he said.
On media reports that members of the INEC Fact-finding Committee met with some governorship candidates in the wake of the suspension of the process in the state on March 10, Effanga insisted that the committee did not meet with any candidate.
"I am stating it here again that the Fact-finding Committee did not meet with any of the candidates," he said.
On whether some candidates were heading to the election tribunals, the REC said: "It is exclusively the right of any candidate in an election, who is not satisfied with the outcome to go to the tribunal. That is why the tribunal is established. If any persons have any reason to challenge the election, the only place he goes to is the tribunal."
On what next for the commission, Effanga said the commission would embark on the review of the events that occurred during the 2019 general elections in order to strategise for the 2023 general election.