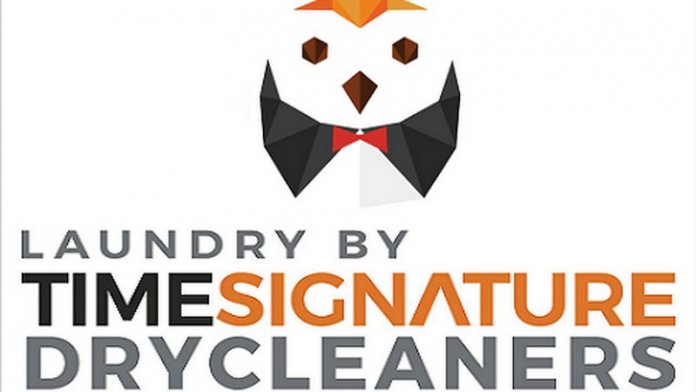 LaundrybyTimeSignature has been recognised and awarded as the 'Most Outstanding Laundry/Dry Cleaning Company for 2019' by World Quality Alliance at the annual International Standards Leadership Summit/Exhibition/Awards Nigeria 2019, which took place recently in Lagos Nigeria.
Other companies that won awards in different categories included Nestle Water, Provast Limited, Africa Circle Pollution amongst others.
The Finance and Admin Manager of LaundrybyTimeSignature, Mr. Monday Tama, who received the award on behalf of the dry cleaning company, according to a statement, lauded Dr. Stanley Ohenhen, the Chairman of World Quality Alliance for rewarding excellence in a time when Service Quality is no longer taken seriously in the country.
He ascribed the service performance of LaundrybyTimeSignature to the commitment of the management and staff of the company.
According to him, the company pays priority attention to customer service and continuous improvement at all times, which are the two most important factors in achieving excellence in service delivery industry.
With the award and recognition, he promised that the company would continue to deliver best premium affordable service and thanked the clientele for their patronage.
In celebration of the award, he shared a free wash card to all participants of the event and requested them to redeem it at their earliest convenience at any of the company's service centres located at Lekki Phase 1 or at Atlantic Centre, Chevron Drive, Lagos.
The International Standards Leadership Summit/Exhibition Nigeria is an annual multidisciplinary platform where captains of industries discuss the role of international standards to the development of global trade and commerce in Nigeria.
It is also a platform to reward service excellence by companies and individuals who have shown exemplary performance. The 2019 award event recognizes the distinguished leadership in promoting the role of standardization in eradicating the global barriers to trade.
Ohenhen added: "The event is to honour companies, individuals, multinational agencies, and government institutions. The World Quality Alliance Standard panel has made commitment to create more awareness on the importance of application of International Standards Certification Systems and compliance to organic business functions in organisations around the world."